Ex-Italian Coach Ariedo Braida: "Simone Inzaghi's Inter Has A Soul, D'Ambrosio & Ranocchia Are Precious"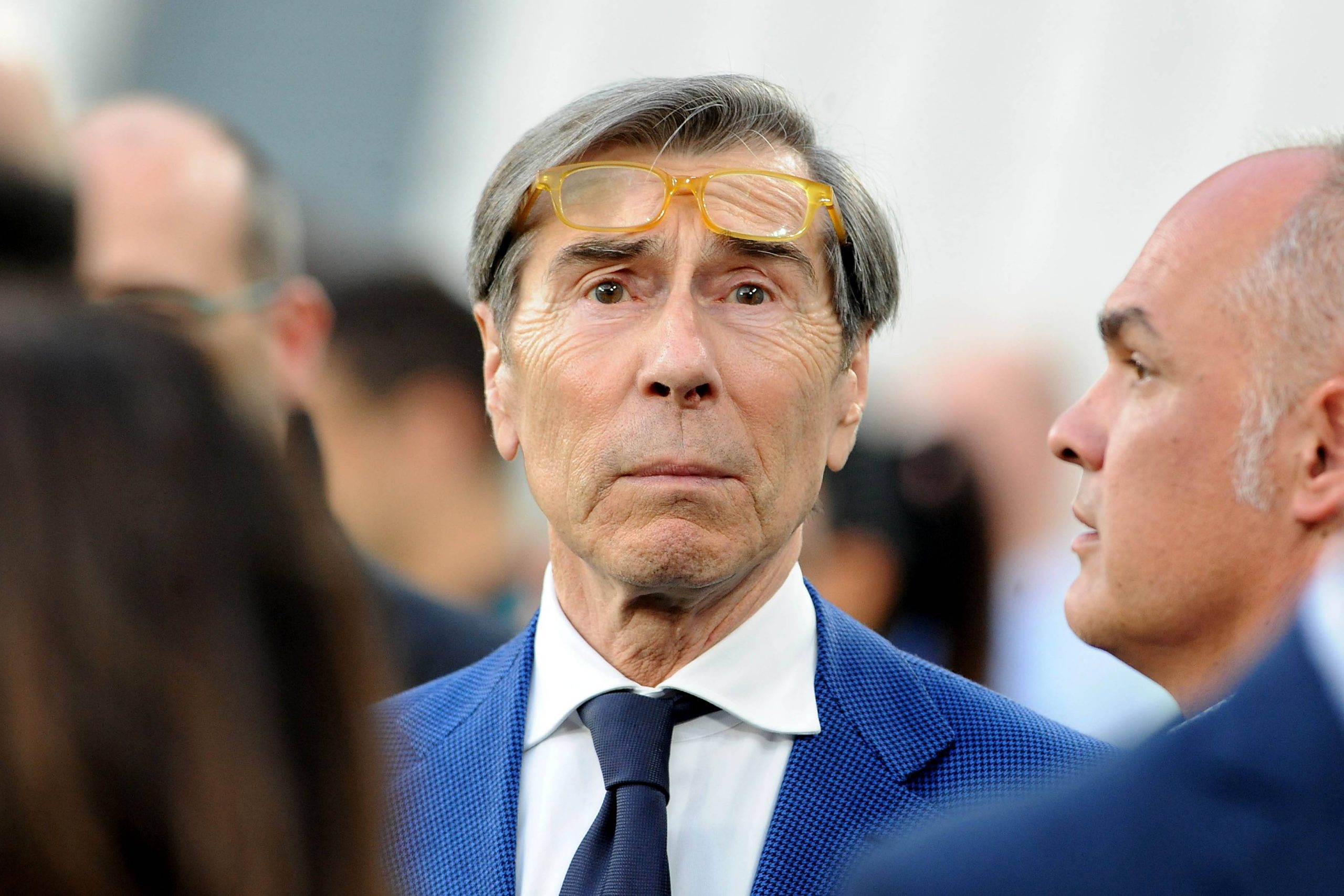 Former Italian football coach Ariedo Braida has said that Inter has a soul under Simone Inzaghi and emphasised the importance of Andrea Ranocchia and Danilo D'Ambrosio, according to a report in the Italian print media.
Speaking during a recent interview with La Gazzetta dello Sport, Ariedo Braida showed how impressed he has been with Simone Inzaghi's Inter team so far this season.
He also singled out Italian defenders Andrea Ranocchia and Danilo D'Ambrosio for praise and said that they were very precious to the Inter setup, presumably referencing their reliability when called upon.
"Inzaghi's Inter has a soul, but this is the fruit of so much labour in recent years. Experience, then, cannot be bought and makes the difference. I single out two players: D'Ambrosio and Ranocchia are precious elements."
The former Barcelona sporting director also discussed the ongoing contract situation with Paulo Dybala at Juventus and his view of the player when he was working in Spain and the Argentine was still playing for Palermo in Sicily.
"I'm just saying that when I was at Barcelona he was proposed to us, then Dybala was at Palermo but he didn't have a great record and was not considered. Today he is in full maturity, before I let him leave I would think about it."
He is out of contract with Juventus in the summer and the Nerazzurri are being heavily linked with a free transfer for him.