AC Milan Sporting Director Paolo Maldini: "Pitch At San Siro Will Be Completely Relaid & Will Be Ok In 14 Days"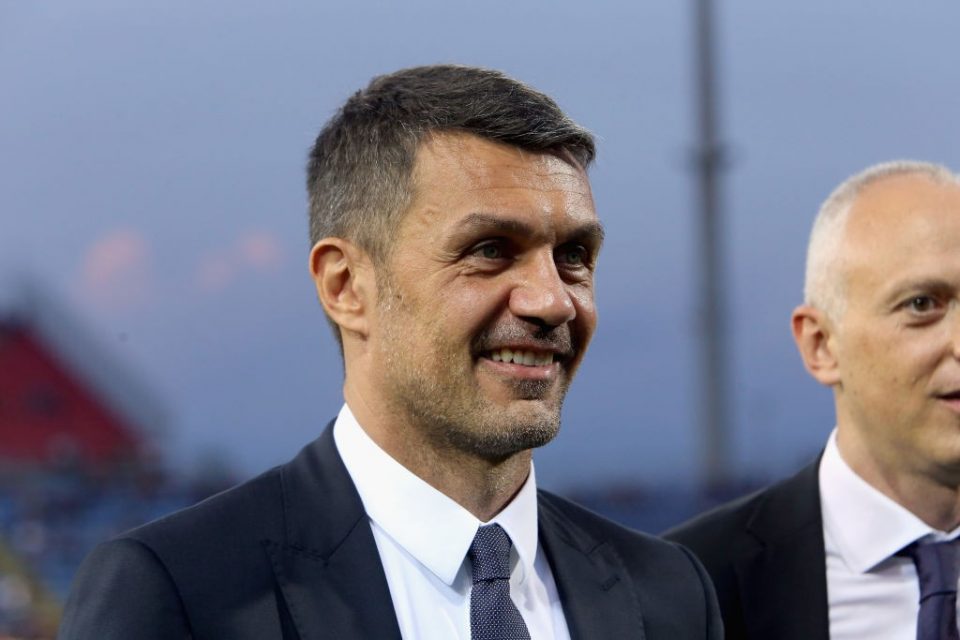 Inter and AC Milan should expect that the pitch at the San Siro will be in much better condition when they return in two weeks' time.
This according to Rossoneri sporting director Paolo Maldini, who gave an update on the pitch while speaking to Italian broadcaster DAZN before his team's Serie A clash with Juventus and explained that it will be re-seeded over the international break.
The quality of the turf at the San Siro has been a matter of some contention in recent weeks, with the Nerazzurri's and the Rossoneri's latest matches in particularly affected by it.
Against Empoli in the Coppa Italia and Venezia in Serie A, Inter struggled to really get their game up to tempo due to the slow, patchy turf on which they were playing.
The Nerazzurri and the Rossoneri will meet in a massive derby clash in their first match back from the international break, and according to Maldini they can expect the San Siro to be much more playable by then.
"I believe that there's an agreement to completely re-lay the pitch with new clods coming from Italy," Maldini said of the San Siro, "in 13 -14 days it will be ready. Inter and Milan play good football and they need the right kind of pitch for it."