Inter Are Already Attempting To Renew Their Kit Deal With Nike To Double The Basic Figures Involved, Italian Media Report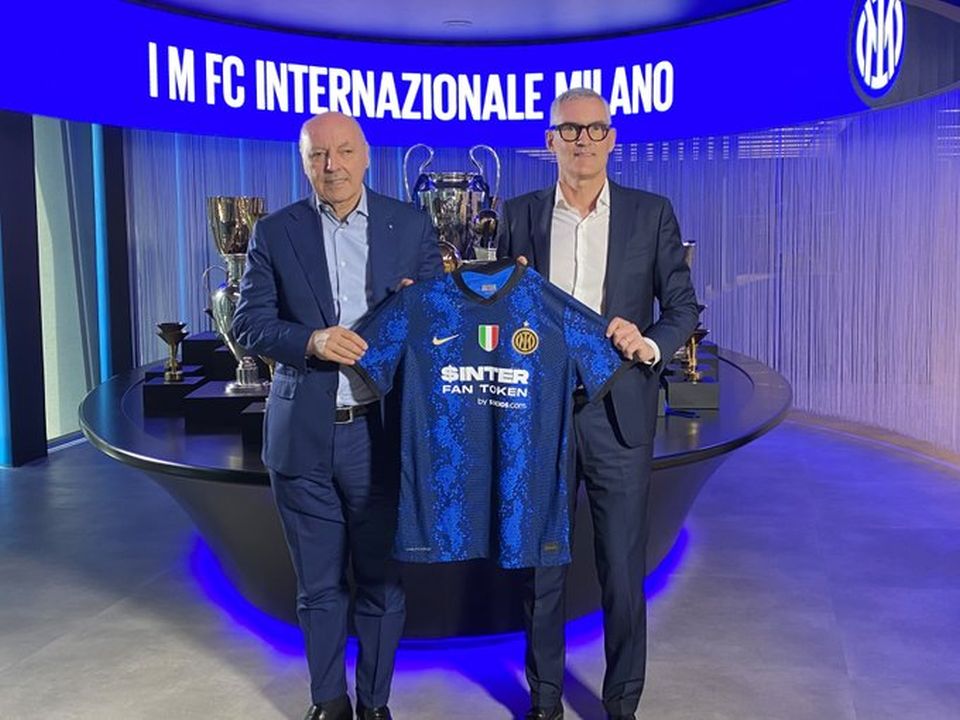 Inter are already in negotiations with Nike to extend their kit deal and double the basic figures involved in the current deal, according to a report in the Italian print media today.
As has been reported by Corriere dello Sport, Inter's current kit manufacturing deal with Nike does not expire until 2024 but the club already wants to extend it.
Their reasoning for doing this is so that they can receive double the current basic figure of the deal which is about €12 million.
It is not clear if Nike will entertain this sort of proposal but perhaps the qualification for the latter stages of the Champions League and the continued title challenge from Inter may give them more bargaining power.
In other news around Inter's shirts, it seems that the one year deal for Socios to be the primary shirt sponsor will not be extended. The current sleeve sponsor, Digitalbits, will take it's place.