Ex-Inter Goalkeeper Julio Cesar: "Inter Are The Team To Beat In Italy"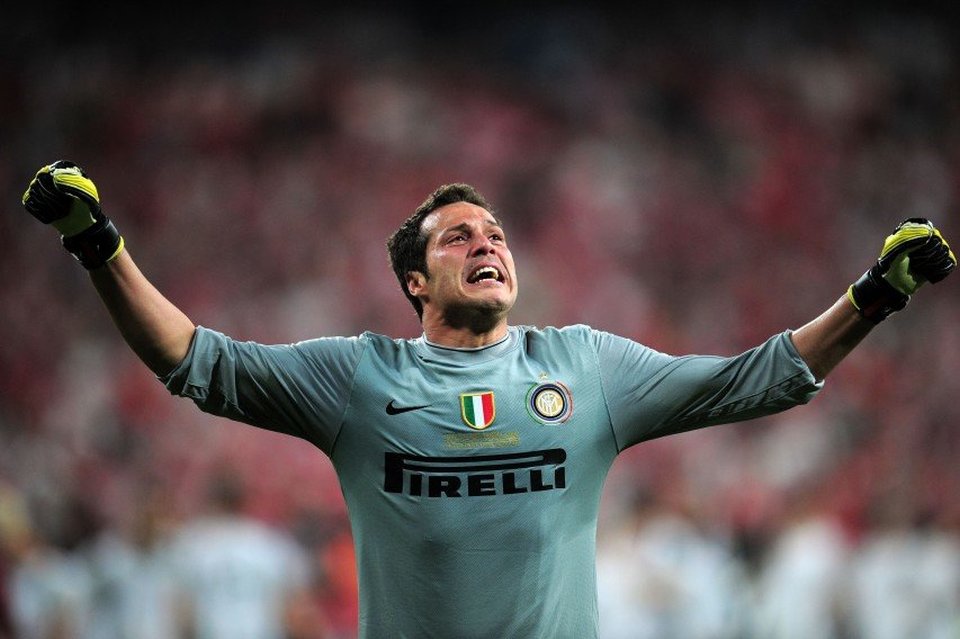 Former Inter goalkeeper Julio Cesar has said that Inter are still the team to beat in Italy this season and feels they could beat Liverpool in the Champions League, according to a report in the Italian media.
Speaking during an interview with Corriere dello Sport, the former Brazilian goalkeeper said that Inter are a strong team that everyone wants to beat and the Scudetto last year was key to regaining confidence.
"Inter is still the team to beat in Italy, they are a very strong group. I think it was fundamental to regain confidence by winning the Scudetto last year: the results are the best way to start a cycle."
Inter will be bringing in Andre Onana to replace Samir Handanovic next season but Julio Cesar feels that the Slovenian is still a very good goalkeeper.
"I am not up-to-date on the latest operations, but Handanovic is certainly still a very good goalkeeper. A professional in everything, and he has shown it in these years of Inter. He also put his stamp on the last Scudetto."
When asked how this current Inter team compares to the one that won the Treble in 2010, Julio Cesar shied away from making direct comparisons.
"I don't like to make comparisons, for sure my Inter was always driven by the desire to demonstrate. And they knew how to get closer to their goals, step by step. For us too, then, enthusiasm and confidence made the difference. We got to win everything step by step."
That team was managed by Jose Mourinho who is now the AS Roma boss and Julio Cesar thinks he will always be in the hearts of Inter fans.
"Surely Mou cannot be forgotten: he is a different coach from the others, certainly special. And he made history. He will always be in the hearts of Inter fans, there is no doubt about this."
The final topic was the Round of 16 Champions League tie against Liverpool on which Julio Cesar said: "I think Inter can go for it: there are no foreclosures or a favourite team in the round of 16. Both are at high levels. Anyone can go through, and it will certainly not be a surprise if Inzaghi does."