Ex-Lazio Midfielder Marco Parolo: "Inter Can't Be Questioned, AC Milan Must Win The Derby"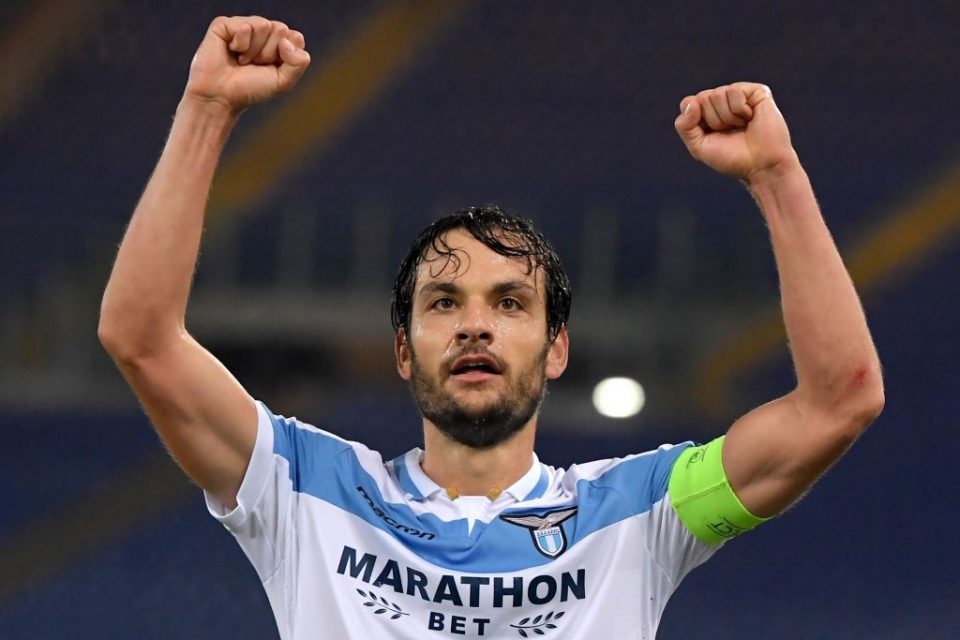 Former Lazio and Italy midfielder Marco Parolo has said that Inter cannot be questioned in regards to their title credentials, according to a report in the Italian print media today.
Speaking during an interview with La Gazzetta dello Sport, Marco Parolo explained that Inter can't have their title credentials questioned anymore and said that AC Milan really needs to beat the Nerazzurri in the derby next weekend.
"Given that Inter cannot be questioned, I think Milan and Napoli still have a certain advantage for the Champions League places. But Milan has a big game in the derby on February 5th. If that doesn't go well, it could have repercussions."
Speaking about another title rival of Inter's, Napoli, Marco Parolo said that they have coped well without many of their key players over the past few weeks such as Victor Osimhen and Kalidou Koulibaly.
"Napoli, on the other hand, did well in the difficult period due to the absences of its key men. They could also play for the Scudetto."
Marco Parolo believes that the final Champions League spot will be contested for by Atalanta and Juventus but he seems to think it is La Dea who will come out on top.
"At this point I think that the fourth place for the Champions League is played by Atalanta and Juventus. But I see Gasperini's team doing well."
Inter currently sits four points ahead of Napoli at the top of Serie A with a game in hand.