Pirelli CEO Marco Tronchetti Provera: "Inter Play Good Football, Simone Inzaghi Can Start A Cycle"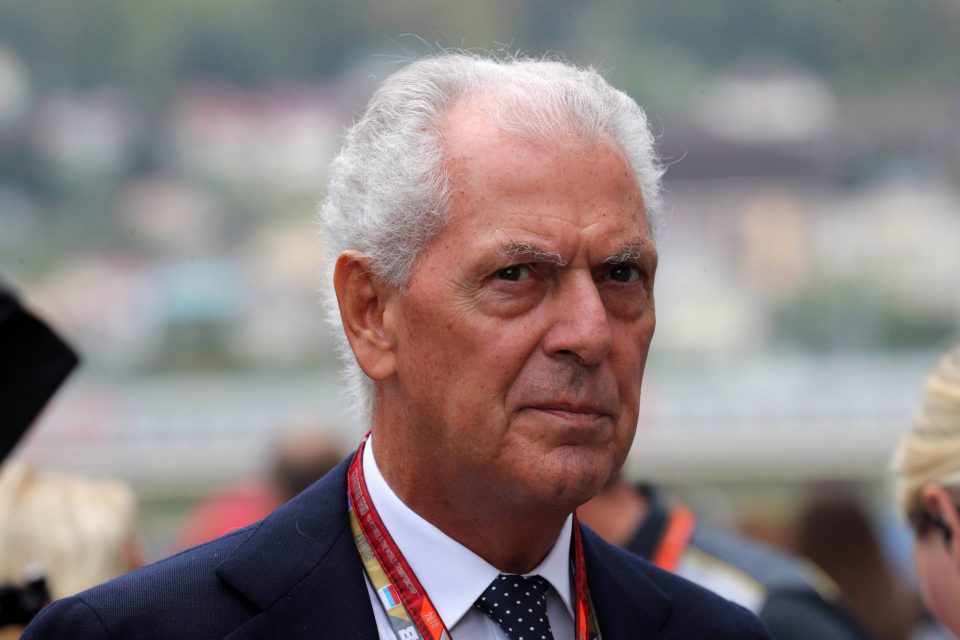 The CEO of Inter's former shirt sponsor Pirelli has said that Simone Inzaghi can begin a winning cycle at Inter with the way he is performing right now, according to a report in the Italian media today.
Speaking during an interview with Sky Sport, via FCInternews, Marco Tronchetti Provera explained that he thinks the team is playing really good football this year and the new signings this month will help even more with that.
"I see an Inter playing good football and this for every fan is something that excites. The first position is deserved, the team is working hard and I must say that Simone Inzaghi has given a new style. The two new arrivals strengthen the squad and give the opportunity to have changes in delicate areas of the pitch, they seem to be the right moves."
Pirelli was the primary shirt sponsor of Inter for 26 years but this is the first season since the club moved on from that deal. Marco Tronchetti Provera admits that it is strange not seeing Pirelli on the shirts but winning is enough for him.
"I have it so much in my eyes that it is as if the brand was still there, I never realised it was gone. The team plays good football and that's enough for me."
When asked who's Inter team he liked the most out of Jose Mourinho, Antonio Conte, or Simone Inzaghi, Marco Tronchetti Provera showed he has admiration for all three.
"They are three great coaches with three different characteristics. Mourinho at that stage of his career invented an Inter that made us dream, he won the Treble and this conditions Inter's judgment. Conte made the strength of his Inter his own characteristic, Inzaghi gives quality matches."
On Simone Inzaghi, he feels that the coach can start a winning cycle now at Inter.
"I think so. Marotta is doing an excellent job and Inzaghi is giving an exciting, quality game structure. The important thing is that they continue to play well, with this spirit; the thing that matters is how much the players believe in it."