Juventus Legend Zbigniew Boniek: "Any Team That Beats Inter Deserves Compliments"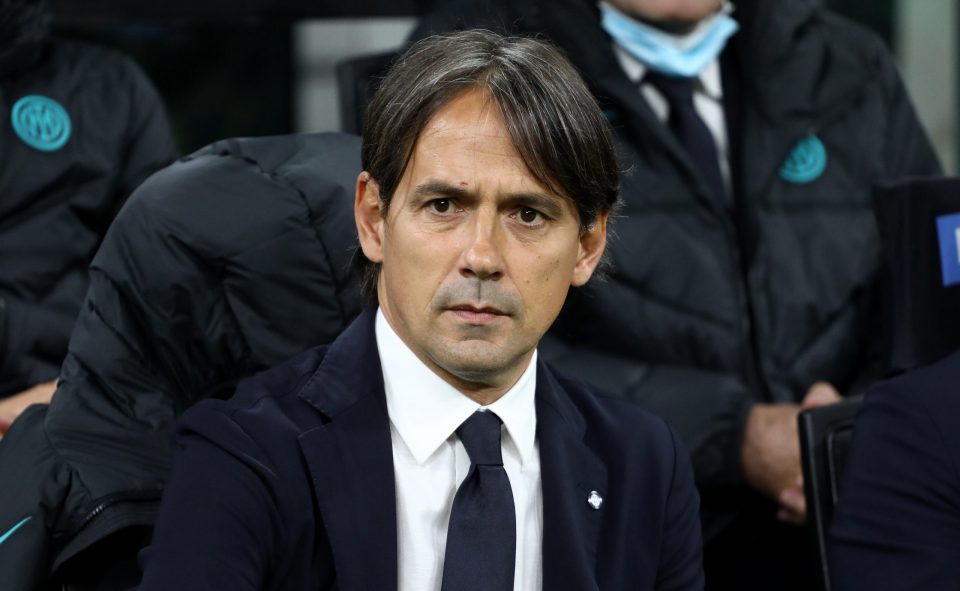 Former Juventus midfielder Zbigniew Boniek has said that any team that can beat Inter to the Scudetto this season deserves to have compliments, according to a report in the Italian media today.
Speaking during an interview with TMW Radio, Zbigniew Boniek explained that having now signed Robin Gosens from Atalanta it will be even harder for anyone to move Inter from top spot in the Serie A table.
"Gosens at Inter? Any other team that beats Inter deserves compliments. For me they have quality and a big squad, they are clearly favorites for the final victory."
The former Polish player then went on to talk about the rest of the big teams in Italy and he feels that Juventus are building now and will continue to improve in the second half of the season.
"For me the strongest are Inter and Juve, who lost points at the beginning but are recovering. Juve won't give up and won't be satisfied."
Napoli currently sits four points behind Inter and they have played one game more than the Nerazzurri. Until their injury crisis, they were the best team in the division. Zbigniew Boniek now feels that they are dropping too many points to win the title.
"I thought it was the right year for Napoli but every now and then they leave on the road points that make the difference with the others."