Ex-Lazio Midfielder Cristian Ledesma: "Simone Inzaghi Has Left His Mark On Inter & The Players Have Made The Difference"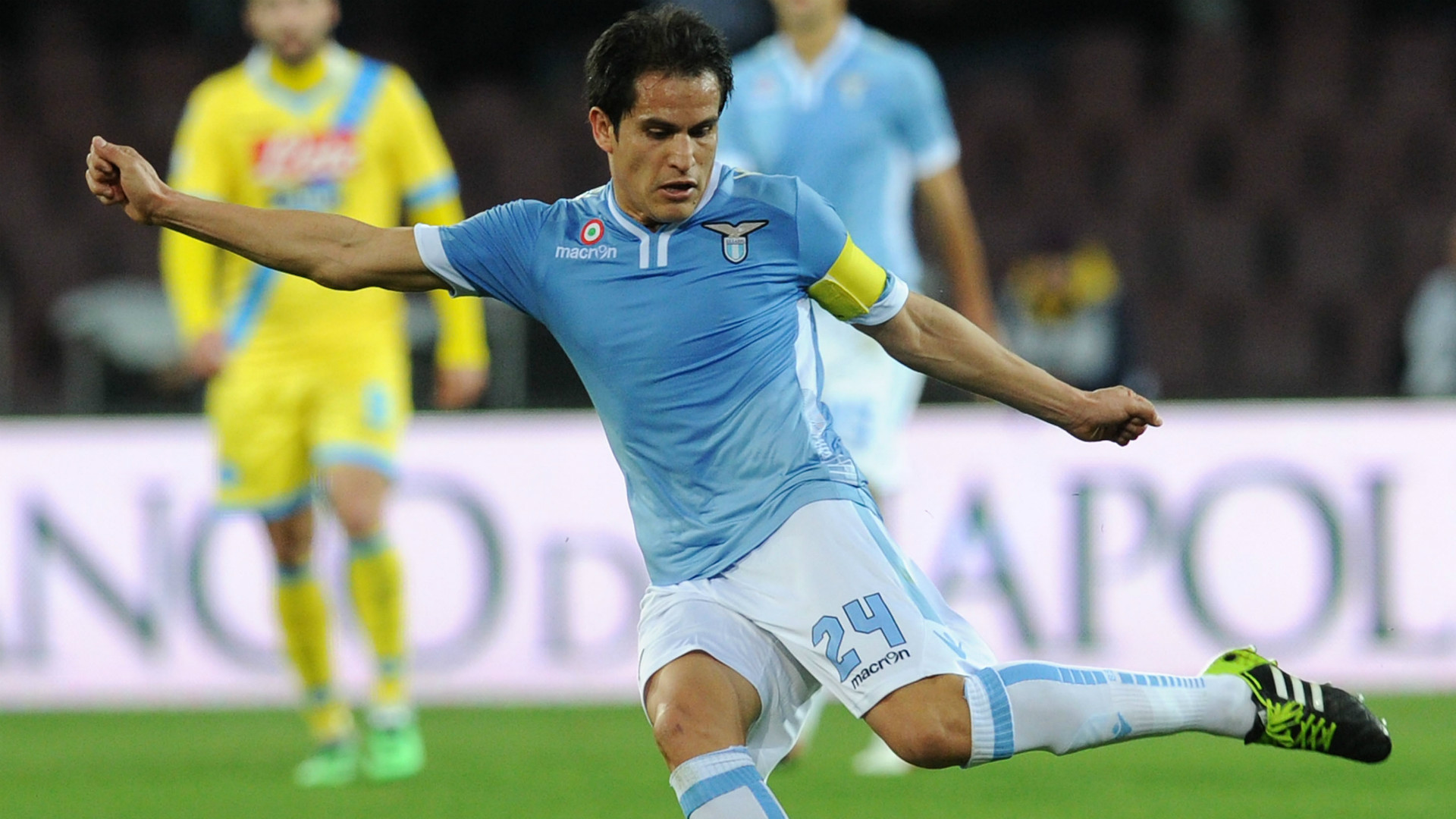 Former Lazio midfielder Cristian Ledesma feels that Inter head coach Simone Inzaghi has already shaped this Nerazzurri team in his own identity.
Speaking to Italian broadcaster TMW Radio, Ledesma praised the Nerazzurri coach for how he's implemented his vision with the team, and also hailed the quality of the players for making the vision possible.
Inzaghi has given the team a tactical identity based around proactive play and ball possession since arriving last summer, and his ideas took hold quickly.
Now, the team looks confident in executing his style of play, and this is down to the coach's ability to transmit his ideas and also to the fact that he has a squad at his disposal which is capable of playing at a high technical level and tempo.
Ledesma emphasized how both of these aspects are important to bringing the Nerazzurri to where they currently are as a team.
"I was very interested to see how he'd do, coming in after Conte would always be difficult, but instead Inzaghi has really left his mark," he said.
"I'm happy for him," the former midfielder went on. "He's succeeded in a very short time. The quality of the players has made the difference."