Italian Media Highlight Inter Vs AC Milan As Most Important Derby In Europe Right Now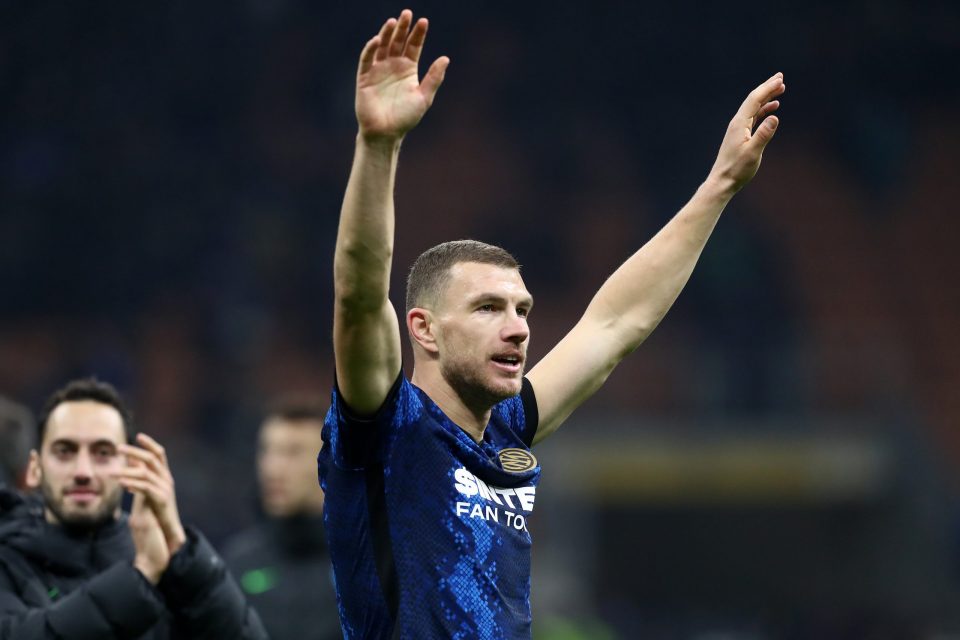 The Milan derby is one of the showpiece occasions of Italian football, but it is even more significant than usual this season.
This according to today's print edition of Milan-based newspaper Gazzetta dello Sport, who highlight how Saturday's clash between Inter and AC Milan will be the most high-stakes derby in European football right now.
The Nerazzurri's clashes with the Rossoneri are always among the most anticipated in European football, even when the two sides have been far from their best form in the recent past.
However, this time around the city rivals sit first and second in the Serie A table, and this makes their clash this weekend unique compared to other big derbies in Europe.
As the Gazzetta point out, other city derbies such as Manchester, Liverpool, Madrid, and Barcelona see a much wider disparity in the league positions of the two teams, while traditionally big rivalries such as Man Untied against Liverpool and Real Madrid against Barcelona are also not likely to be title-deciders.
With Inter four points ahead of their city rivals in the Serie A table, both teams will see their clash this weekend as one in which everything is to play for.