Ex-AC Milan Midfielder Antonio Nocerino: "Inter Are Strong But AC Milan Have Made Great Strides"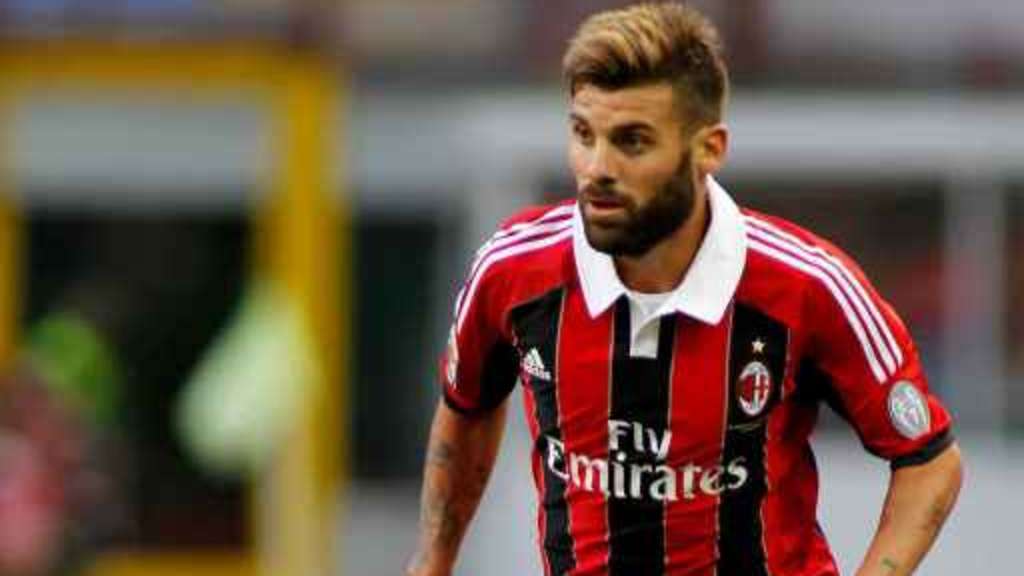 Former AC Milan midfielder Antonio Nocerino has pointed out the big strides that the Rossoneri have made over the past two seasons, according to a report in the Italian media.
Speaking during an interview with La Gazzetta dello Sport, Antonio Nocerino was discussing the upcoming Derby della Madonnina when he pointed out the strength of Inter and the progress of AC Milan.
"Inter are strong, they are certain, but Milan have made great strides in two years: Saturday will be a great derby."
It is clear that Antonio Nocerino would like Zlatan Ibrahimovic to start the match against Inter although he may not be able to as he is still recovering from an injury.
"Zlatan is always an advantage. How many games did Milan win with him? You can't leave out champions like that, age has nothing to do with it. And then the derbies are his matches.
"Full stadium, atmosphere, pressure. He always exalts himself. Ok Giroud, but I would always play with Zlatan, also because when his opponents see him they don't relax. He can make a difference at any moment."
The match between the two sides takes place at San Siro on Saturday evening and could well prove to be pivotal in the race for the Serie A title.
Inter can move seven points ahead of their city rivals with a win and they also have a game in hand where they could make it 10 points between the two sides.