Ex-Inter Forward Aldo Serena: "It Is A Fundamental Match For AC Milan, Less So For Inter"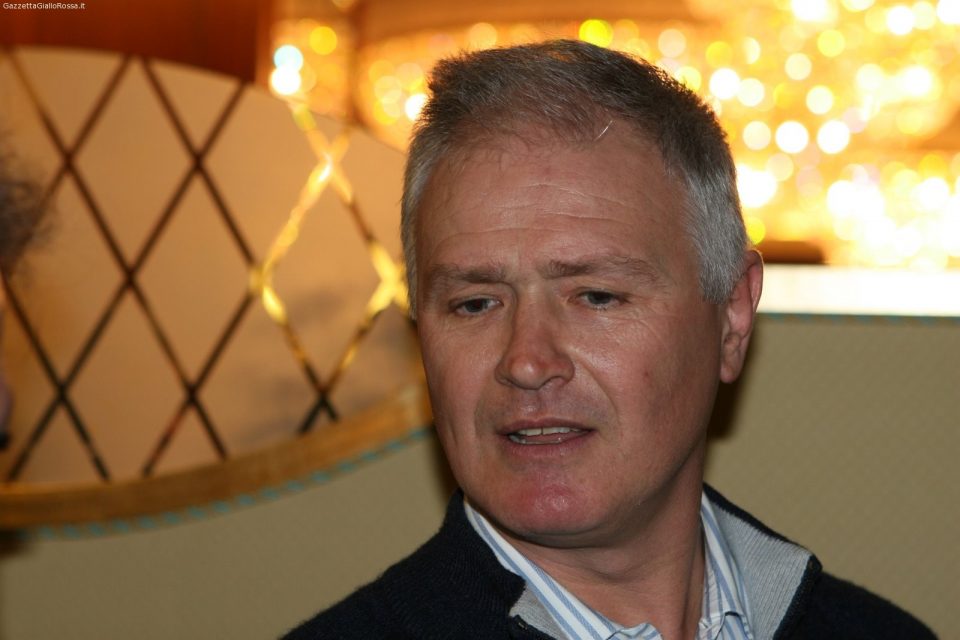 Former Inter and AC Milan forward Aldo Serena has emphasised how much more the derby means for AC Milan than Inter on Saturday, according to a report in the Italian print media.
Speaking during an interview with Tuttosport, the former striker explained that Inter has a game in hand over AC Milan and they already have a seven point lead on their city rivals. That is why the three points are not as crucial for them in the context of the Scudetto race.
"For Milan, it is a fundamental match, less so for Inter. The Nerazzurri have one game less, they have a good advantage and can manage, even if I don't think they could already be considered Italian champions: there are too many games missing."
Aldo Serena had praise for Simone Inzaghi who has done a very good job at Inter since taking over.
"So far, of course, Inzaghi's work can only be considered positive. He was good at not throwing away what was working and elaborated on it. He perfected the movements, brought new and courageous dynamics, gave lightheartedness to the players who have much more fun.
"Plus they will have Gosens and Caicedo. With the first the company has made it clear to everyone, Perisic in the first place, that everyone is important, but no one is indispensable, despite the high yield. Caicedo is a gift to Inzaghi, he deserved it."
There is a number of interesting direct duels on the pitch when AC Milan and Inter faces each other.
"Maignan is braver, Handanovic probably remains better in goal, which could change next year with the arrival of Onana. Handanovic is an intelligent person, in my opinion he will help Onana to fit in.
"Bastoni has acquired the ability to accelerate and shorten the pitch, it is one of the secrets of Inzaghi's Inter.
When discussing Denzel Dumfries against Theo Hernadez, Aldo Serena said: "I must say that Inzaghi was good at working on the tactical aspect of the Dutchman, who has grown a lot from December onwards.
"For the Inter defence there is also talk of Bremer as a possible entry. He could be the perfect central defender, but personally, I think it's not easy to find someone like De Vrij, I would hold him tight."
Aldo Serena went on to talk about the midfield including Hakan Calhanoglu's initial inconsistency, Marcelo Brozovic's renewal, and the possible arrival of Davide Frattesi.
"In the first matches he reminded me of the inconsistent player at Milan, but then the derby arrived, he took the responsibility of taking the penalty under the Curva Sud and made the turn. Since that moment his season has changed and perhaps also that of Inter.
"The renewal of Brozovic? A very right choice. He is the lighthouse of Inter, everything revolves around him, so it will be interesting to understand how Pioli will try to limit him. I also like Barella a lot, he has fire inside. Frattesi? complete player, a Marotta-style shot."