Inter Legends Armando Picchi, Karl-Heinz Rummenigge & Luigi Simoni Inducted Into Hall Of Fame Of Italian Football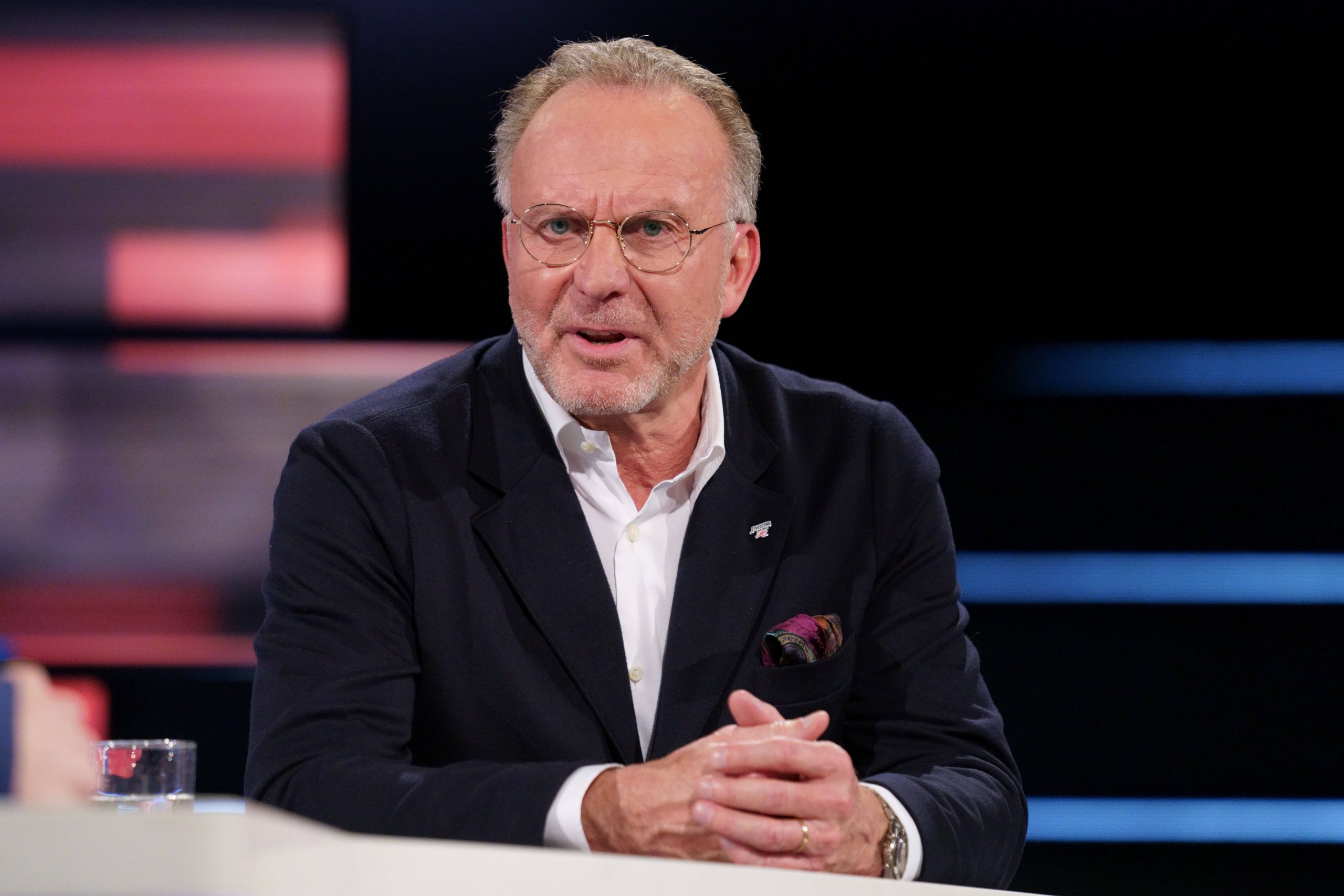 Two former Inter players and one former coach have all been inducted into the official Italian football Hall Of Fame, according to a report in the Italian media.
As was announced by the FIGC, Italian football's governing body, former German player Karl-Heinze Rummenigge, former Inter defender Armando Picchi, and former Inter coach Luigi Simoni were all granted the honour along with a group of other men and women who have left their mark on Italian football.
Karl-Heinz Rummenigge played for Inter between 1984 and 1987. In that time he made 64 appearances for the Nerazzurri and managed to score 24 times. He won the European cup twice whilst a player at Bayern Munich.
Armando Picchi was the captain of the Inter side known as La Grande Inter during his seven years as a defender at the club in the 1960s.
Luigi Simoni was the Inter coach for the 1997-98 season in which the Nerazzurri finished behind Juventus in a controversial fashion.