Inter On Pole For Torino's Gleison Bremer But Juventus Has A Plan To Sign Him, Italian Media Report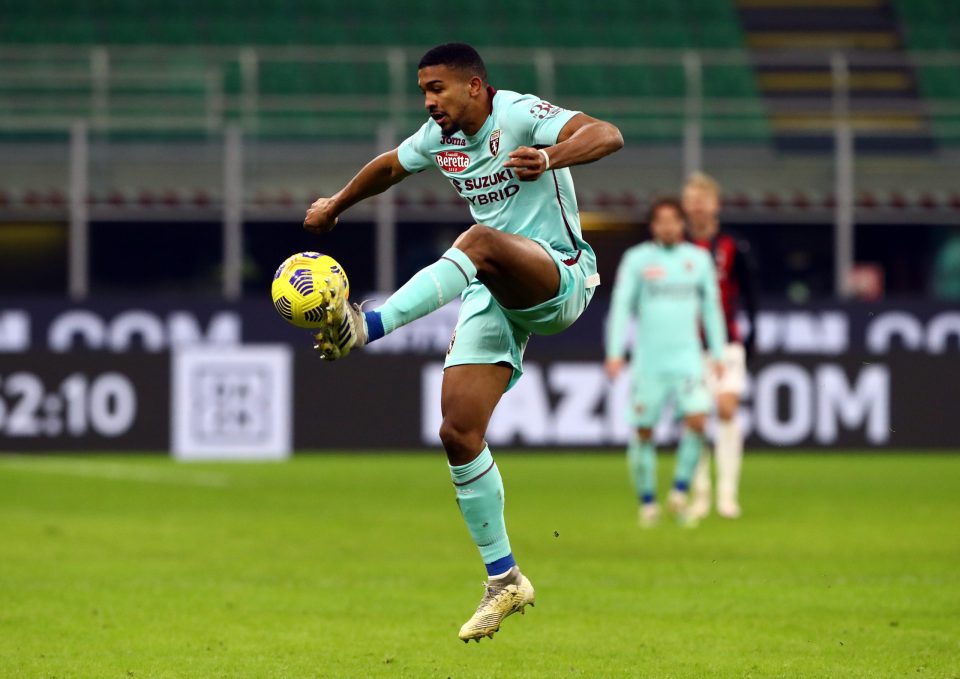 Inter are on pole to sign Torino defender Gleison Bremer but Juventus has a strategy to beat the Nerazzurri to the signing, according to a report in the Italian media today.
As has been reported by Tuttosport today, Inter still remains the most likely side to sign the Brazilian defender even after he signed a new contract with Torino earlier this week.
The contract was signed so that the club can ensure they get a representative fee for the player when he inevitably leaves the club in the summer.
AC Milan are another interested party but Inter already has a verbal agreement on personal terms with the defender.
Juventus also want to sign him and they have a strategy ready to make it happen that could be a concern to Inter. The Bianconeri just signed Federico Gatti who was close to joining Torino.
They could use Federico Gatti as part of a deal for Bremer.