San Siro Sells Out For Milan Derby With Choreographed Fan Displays Across The Stadium, Italian Media Report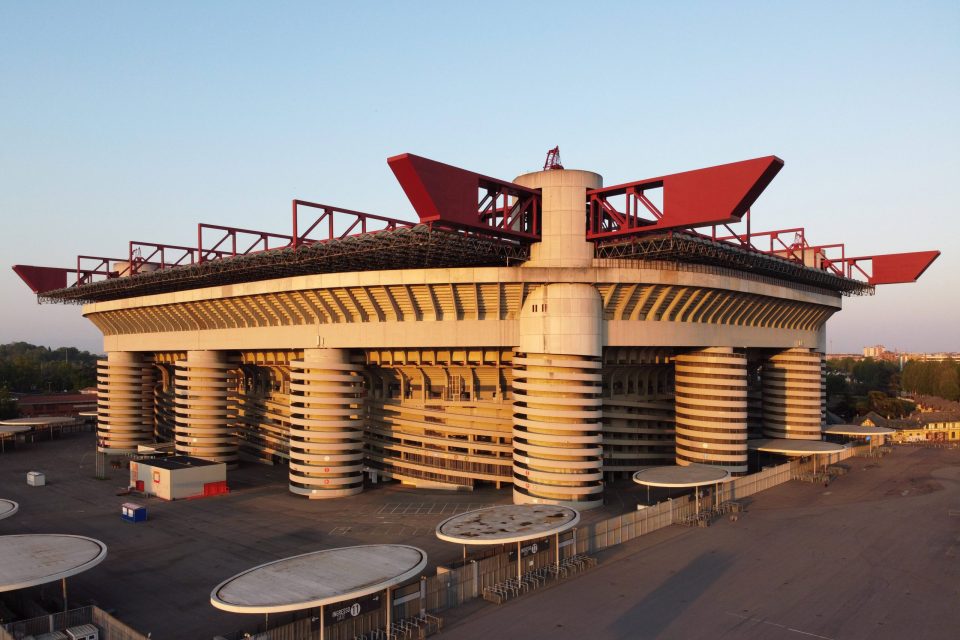 San Siro is expected to be sold out when Inter face AC Milan in the Derby della Madonnina on Saturday evening, according to a report in the Italian print media today.
As has been reported by La Gazzetta dello Sport today, the match has sold out well in advance of the date as it is one of the biggest matches of the season for both teams.
Inter are the home team for this fixture and it is believed that around €3 million has been raised from ticket sales. This figure is in light of the fact that stadiums in Italy can still only run at 50% capacity so 37,908 fans are expected to be in attendance.
After some protesting and threats around the method in which tickets have been sold, the Curva Nord are expected to provide choreography in their part of the stadium.
Socios.com will also hand out Nerazzurri flags to the middle parts of the stadium.