Ex-Inter Striker Roberto Boninsegna: "My Favourite Derby Was One I Did Not Score In"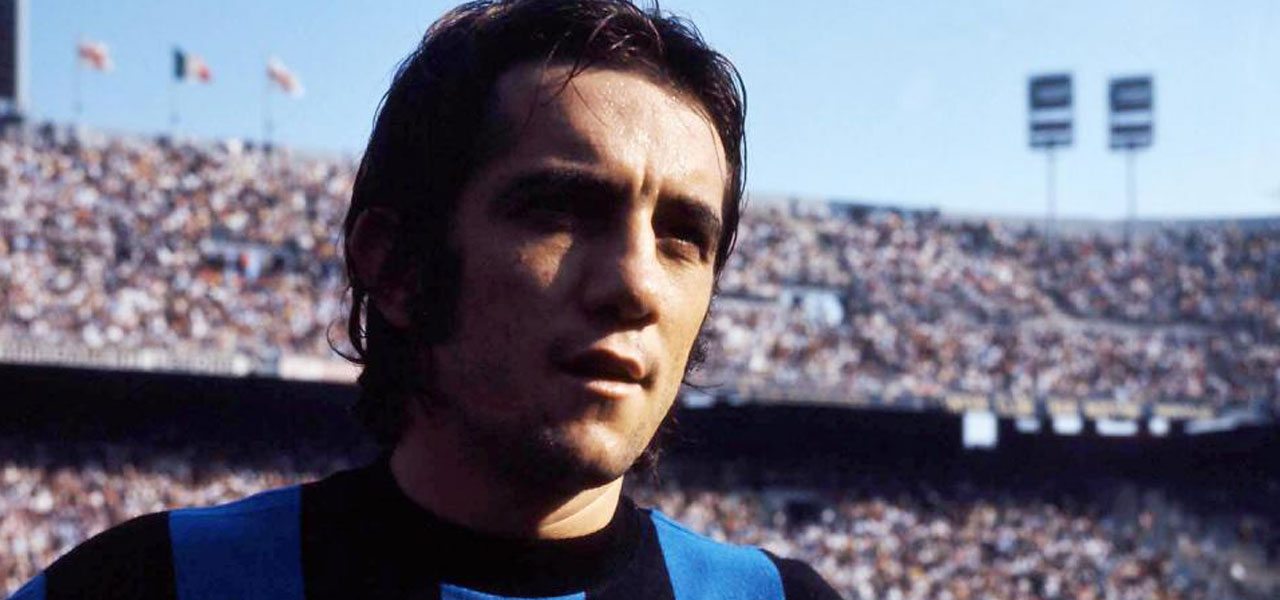 Former Inter striker Roberto Boninsegna has said that his most important derby win with Inter was a game where he did not even score, according to a report in the Italian print media today.
Speaking during an interview with La Gazzetta dello Sport, he revealed that the derby he remembers the best is the 2-0 win in the early seventies which got Inter back into the title race which they eventually won.
Despite not scoring himself in that game, Roberto Boninsegna chose that as his favourite, saying: "But the game that had the most significance for me was a derby in which I did not score, that 2-0 with which we reopened the championship, anticipating our overtaking of Milan in 1970-71. That victory led us straight to the Scudetto, which we knew we could only reach by winning against AC Milan."
He then went on to tell an anecdote about how the coaches laid out all the fixtures and predicted where they would win and draw in order to beat AC Milan to the title.
"And there is an anecdote related to that match, from several games before: after a defeat in Naples, the senators took the calendar and marked the stages of the comeback, making the predictions.
"Corso, Mazzola, Burgnich and Facchetti began: "the next we win, then we win here, here and here; this we tie, here we win and then we arrive at the derby: if we win there, then it will be overtaking".
"We actually got to the derby at -3, but the 2-0 put pressure on Milan. We won the championship and I won the title of top scorer: what more could I ask for?"."
Inter will be hoping that AC Milan do not win on Saturday and begin a similar story of their own as of they do, they will be one point behind the Nerazzurri.