Ex-Inter Defender Massimo Paganin: "Risky If AC Milan Coach Pioli Sacrifices Kessie To Man-Mark Brozovic"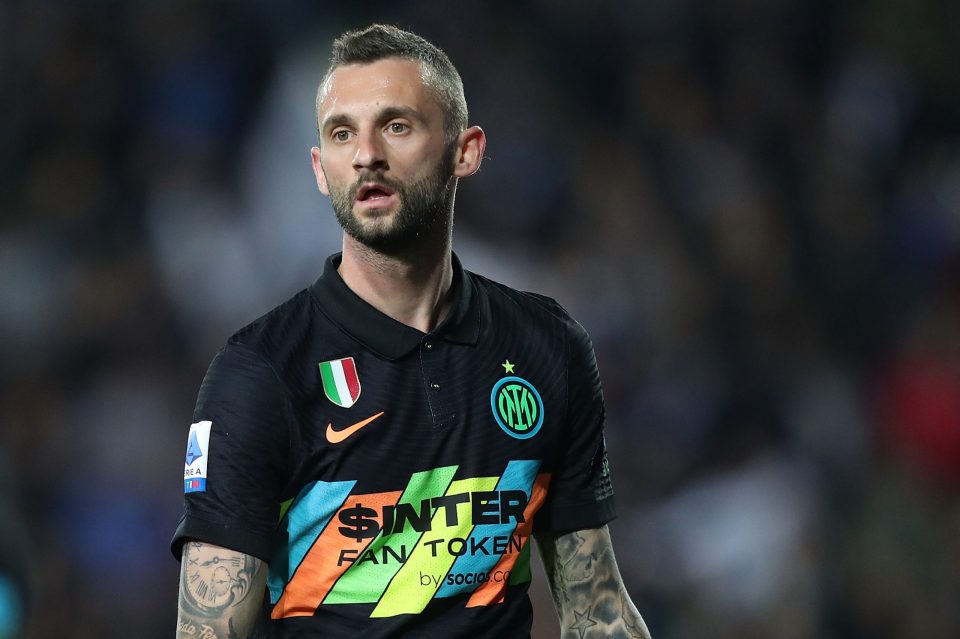 Former Inter defender Massimo Paganin has said that Marcelo Brozovic runs so much that Stefano Pioli may have to sacrifice Franck Kessie in order to limit him, according to a report in the Italian media.
Speaking during an interview with TMW, Massimo Paganin discussed the fact that Franck Kessie is likely to be used high up the pitch in order to limit the effectiveness of Marcelo Brozovic.
He feels that this would essentially sacrifice Franck Kessie as he won't be able to influence the game in the same way he normally would.
"Pioli has already used him in that position, the Ivorian gives physicality and is also good in the insertions in the area but he does not have the quality of an attacking midfielder. He could be sacrificed [to stop Brozovic]. 
"I saw various teams try to limit Brozovic: you sacrifice a player who has to run after Brozovic who is the player that runs the most in our league. It's risky. You can limit him in some plays but not for the whole game. 
"But Pioli has certainly made all the evaluations. There is also Barella and Calhanoglu who have made many assists and therefore Milan will have to contain them too."
Massimo Paganin feels that the midfield area will be key for Inter to win the game, whilst Theo Hernandez and Rafael Leao will be AC Milan's best chance of winning the Derby della Madonnina.
"The two teams will play openly, the key could be the midfield area. The Nerazzurri with Calhanoglu, Brozovic and Barella are also doing well to assist the strikers, while for Milan Theo Hernandez and Rafael Leao can make the difference and Inter will try to stem that.
"Milan have a good defensive phase but Inter are the team that has scored the most in the league. They are one of the few at European level to have exceeded 50 goals along with Bayern Munich, Liverpool and Manchester City."
The match kicks off at 18:00 local time on Saturday evening where Inter has a chance to go seven points ahead of AC Milan.