Ex-Nerazzurri Midfielder Salvatore Bagni: "Inter Deserved A Big Win In Derby Yet They Lost"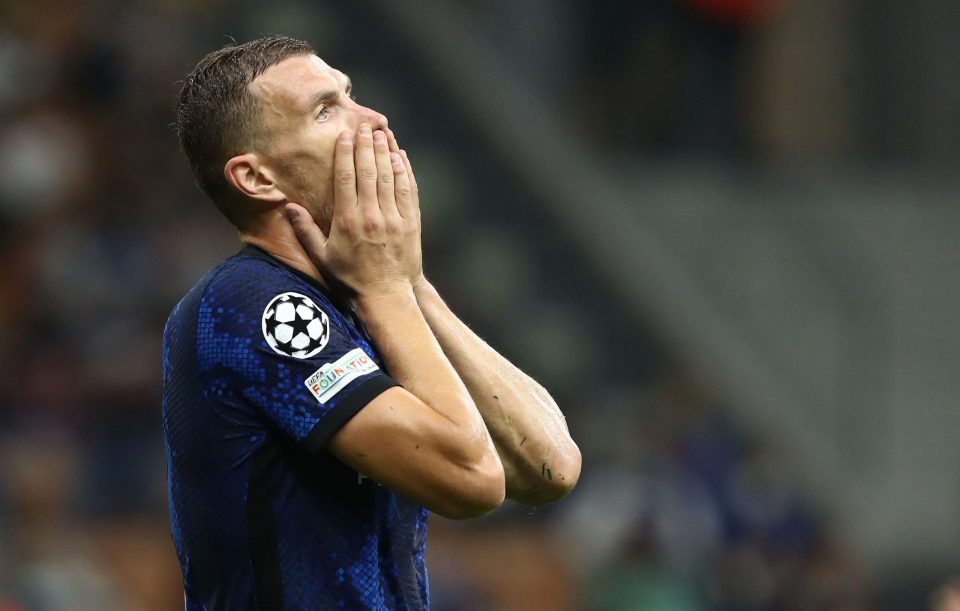 Former Inter and Napoli midfielder Salvatore Bagni feels that the Nerazzurri could have beaten AC Milan by a wide margin in the derby despite having lost the match.
Speaking to Italian news outlet TuttoMercatoWeb, the former midfielder expressed the view that the Nerazzurri deserved much more than they got out of the derby clash.
In the first half of the derby, Inter created more and better chances than their city rivals, but were only able to find the back of the net from one of them, in the form of Ivan Perisic's strike from a Hakan Calhanoglu corner.
As the second half wore on, the Rossoneri saw that the match was there for the taking, and pushed for an equalizer before also finding a winner.
The Nerazzurri will be left to reflect on their missed chances throughout the match, but in the view of Bagni, they could have not only won the match but by a significant margin.
"Inter deserved a big win in the derby, and yet they lost," he said.
For the Scudetto, he predicted that "Inter and Napoli are about level with each other, and then Milan behind them. If Inter can get past Napoli unscathed then win their game in hand against Bologna then they have the advantage."