Ex-Nerazzurri & Partenopei Midfielder Salvatore Bagni: "Whoever Wins Napoli-Inter Clash Will Win Serie A Title"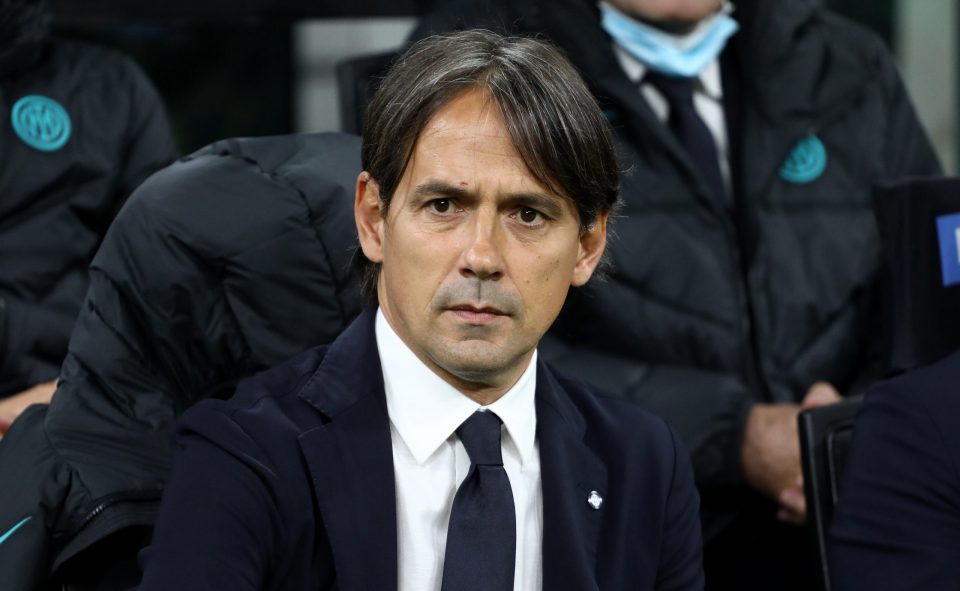 Former Inter and Napoli midfielder Salvatore Bagni feels that his two old sides will effectively be playing for the Scudetto in Saturday's massive Serie A clash.
Speaking to Rome-based newspaper Corriere dello Sport in an interview published in today's print edition, the 65-year-old gave the view that the Nerazzurri and the Partenopei are the two strongest sides left in contention for the title.
The Nerazzurri saw their four-point gap on rivals AC Milan and Napoli reduced to just one, albeit having a game in hand on both, with their loss to the Rossoneri in the derby last Saturday.
Next Saturday, they will face the other of their two main rivals for the Serie A title when they travel to Campania to face the Partenopei, and any result will have Scudetto implications.
Bagni considers the match to be a direct meeting of the two strongest sides in the Italian top flight, and predicts that if either side win it they will go on to win the title.
"Whoever wins on Saturday will go on to be Italian champions," he predicted. "If Inter do it, they can start to build a big advantage, because they still have a game in hand."
"If Napoli do so," he went on, "they take points off their main rivals, and force them to get a result in their make-up game against Bologna."
He explained that a Napoli win would "Reduce Inter's feeling of certainty certainty and put them in the position where they are chasing and cannot make mistakes or slow down."