Ex-Inter Defender Antonio Paganin After Coppa Italia Win: "When You Fall Off A Horse, You Get Back On Immediately, Same Goes For Inter"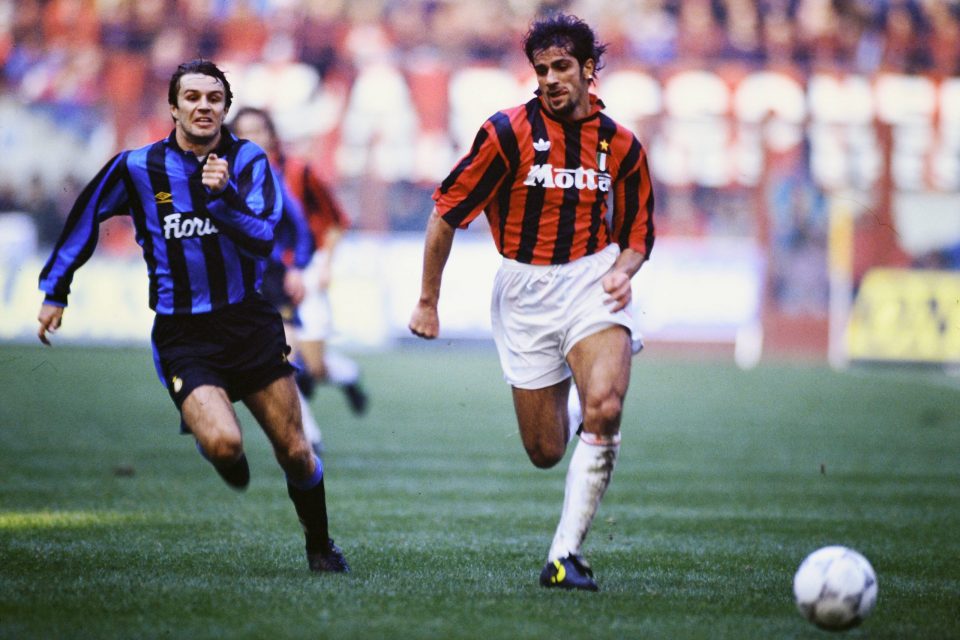 Former Inter defender Antonio Paganin has pointed out how will Inter responded to the derby defeat against AC Milan, according to a report in the Italian broadcast media.
Speaking during an interview on Stadio Aperto, broadcast by TMW Radio, Antonio Paganin discussed the 2-0 victory over AS Roma in the Coppa Italia on Tuesday night.
He pointed out that much like when you fall off a horse and immediately get back on and carry on, Inter have managed to do that after the 2-1 defeat to AC Milan.
"It is said that when you fall off your horse the important thing is to get back in the saddle immediately, the same goes for Inter with the victory."
Antonio Paganin also discussed the fact that Inter had to take the game by the scruff of the neck because AS Roma are not an easy opponent to face after losing to your local rivals.
"It was important to take the game by the scruff of the neck, Roma are not an easy opponent when coming from a derby shock."
The victory over AS Roma means that Inter will face AC Milan in a two-legged tie to see who will play in the final of the Coppa Italia. Inter are the away team for the first leg.