Ex-Inter Defender Giovanni Bia: "The Inter Squad Is Extraordinary, Napoli Will Be A Tough Match"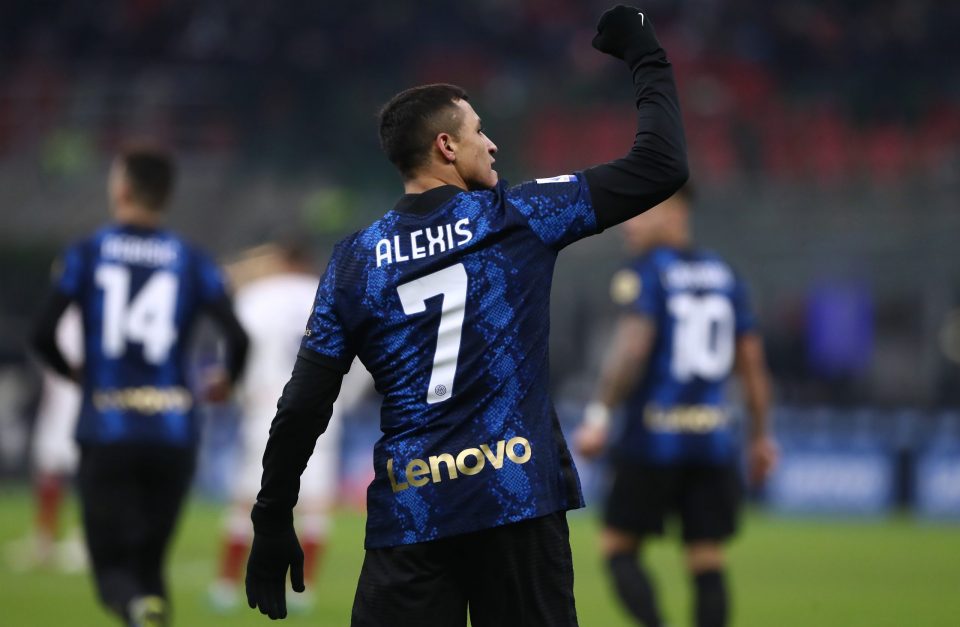 Former Inter defender Giovanni Bia has said that Inter's squad this season is extraordinary and cited Alexis Sanchez's goals off the bench, according to a report in the Italian media today.
Speaking during an interview with TMW, Giovanni Bia explained that the depth of Inter's squad is what makes the team so good, as well as the individual quality that they have.
"The squad is extraordinary, Sanchez enters and scores. Individuals are decisive, they make the difference. With Milan it was lost due to individual mistakes, Handanovic's mistake is there for all to see but it can happen. Inter is a strong team that plays well."
Inter beat AS Roma 2-0 on Tuesday in order to reach the semi-final of the Coppa Italia and Giovanni Bia was impressed by the Nerazzurri and did not believe they over-thought the result.
"They played well, as they had done for 70 minutes in the derby. They showed the strength they have, after the loss on Saturday they immediately gave the right signal."
Inter have another huge game on Saturday as they travel south to face Napoli who can overtake the Nerazzurri if they win the match.
Giovanni Bia knows it will be a very tough match for Inter but insists that the Scudetto will be won with consistent performances and results rather than in one game against a direct rival.
"A tough match, for many it may seem like a watershed for the Scudetto, but you win the title with the continuity of results and consistency of performances. It will only be a stage on the path to the Scudetto. Of course, if Inter win it is another good signal."