Liverpool Boss Jurgen Klopp Ahead Of Inter Champions League Tie: "Sadio Mane Will Train With Us, Jordan Henderson Has Recovered"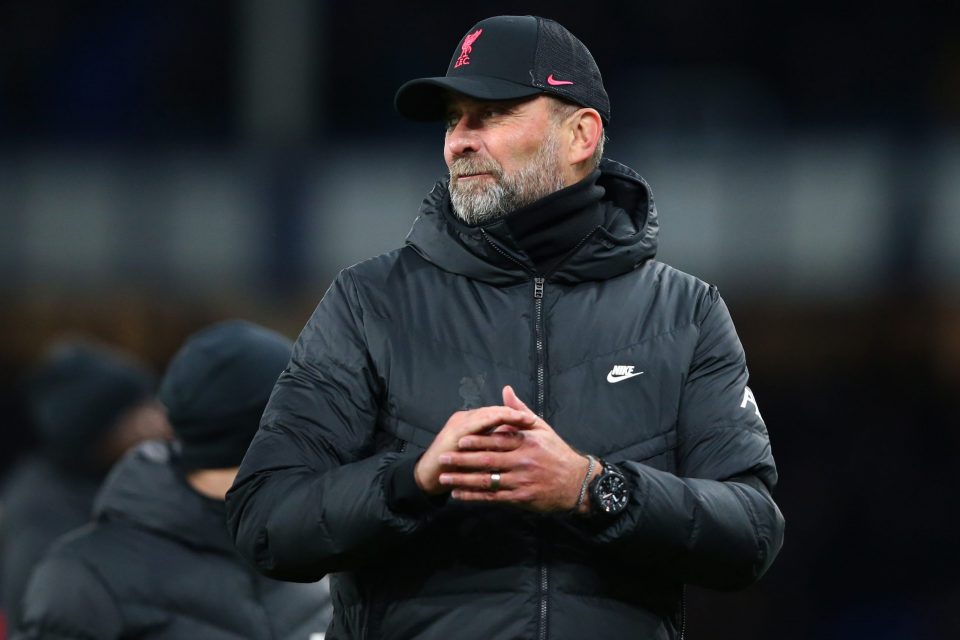 Liverpool manager Jurgen Klopp has said that Sadio Mane's fitness will continue to be evaluated and that Jordan Henderson is fit, according to a report in the English media.
Speaking during a press conference ahead of Liverpool's match against Burnley at the weekend, via FCInternews, Jurgen Klopp explained that Sadio Mane would be monitored in training to see how tired he is from recent games. He also said English midfielder Jordan Henderson has recovered and will play.
"Mané will train with us today and we will evaluate his situation. We need to understand how tiring the last few days have been for him. Henderson? He is fine, has recovered and will be able to play on Sunday."
Sadio Mane was the main player in the Senegal team that won the Africa Cup of Nations at the weekend so he has played a lot of football in a short space of time.
It would not be a surprise if Jurgen Klopp decided to rest him during the match against Burnley so that he will be fit to face Inter in the Champions League on Wednesday night next week at San Siro.