Ex-Partenopei Striker Arturo Di Napoli: "I Prefer Inter's Lautaro Martinez To Napoli's Victor Osimhen"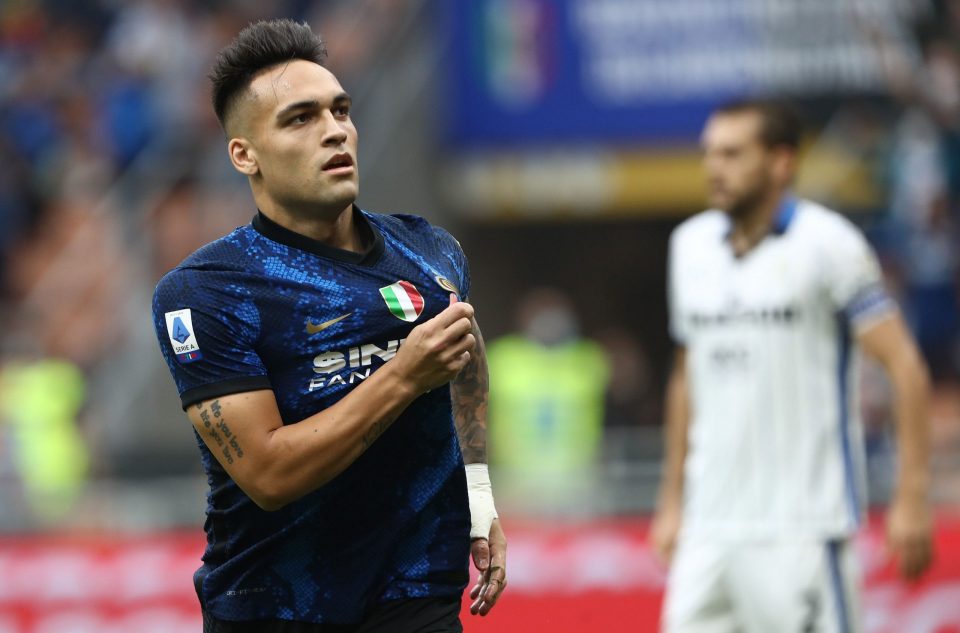 Former Inter and Napoli striker Arturo Di Napoli feels that current Nerazzurri striker Lautaro Martinez has more to him than his Partenopei counterpart Victor Osimhen.
Speaking to Italian news outlet Numero-Diez.com, the former striker gave his thoughts on the two strikers ahead of Inter and Napoli's Serie A clash this evening.
Martinez and Osimhen are both likely to start for their respective sides in this evening's massive head-to-head match, and their performances could be crucial in determining the outcome.
Both in terms of goalscoring and all-around play, the two will each vie to lead their teams in the final third in a match that is likely to be closely-fought and relatively short on chances to score.
In the view of Di Napoli, it is the Nerazzurri striker who is the better of the two, and Inter will be hoping that this is borne out on the pitch.
Of the two strikers, Di Napoli stated that "They're two players that I like a lot. They're already considered top players despite their age, which is a point in their favour."
"Osimhen can still grow a lot," he went on. "Lautaro looks very close to my own of playing and thinking. I prefer strikers like him, Mertens, and Insigne, without taking anything away from Victor, who is an extraordinary striker for me."