Curva Nord To Pay Tribute To Hillsborough Victims In Inter's Champions League Clash Vs Liverpool, Italian Media Report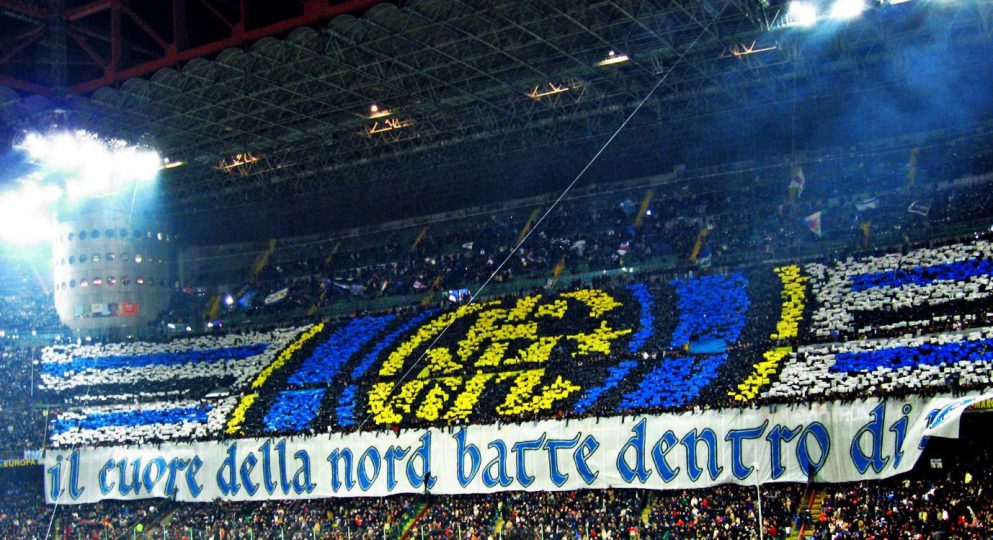 Inter fan group the Curva Nord are planning to pay tribute to the victims of the Hillsborough disaster during the Nerazzurri's Champions League clash with Liverpool.
This according to today's print edition of Milan-based newspaper Gazzetta dello Sport, who report that the Curva have a good relationship with Liverpool fans, and that they will bring flowers to pay tribute to the Liverpool fans who lost their lives at Hillsborough.
There will be a significant contingent of Liverpool fans at the San Siro on Wednesday, and then Inter fans at Anfield three weeks later, but there are few worries about animosity or conflict between the sets of supporters.
On the contrary, the relations are good, and the Curva plan to commemorate the tragedy that occurred when 97 Liverpool fans lost their lives in a stadium crush during a 1989 FA Cup tie at Hillsborough Stadium.
Meanwhile, the Curva should be in full voice at the San Siro on Wednesday, with flags, banners and chants urging the Nerazzurri on in their first Champions League knockout tie in a decade.