Italian Journalist Pierluigi Pardo: "Serie A Title Race Balanced But Inter Have Something More"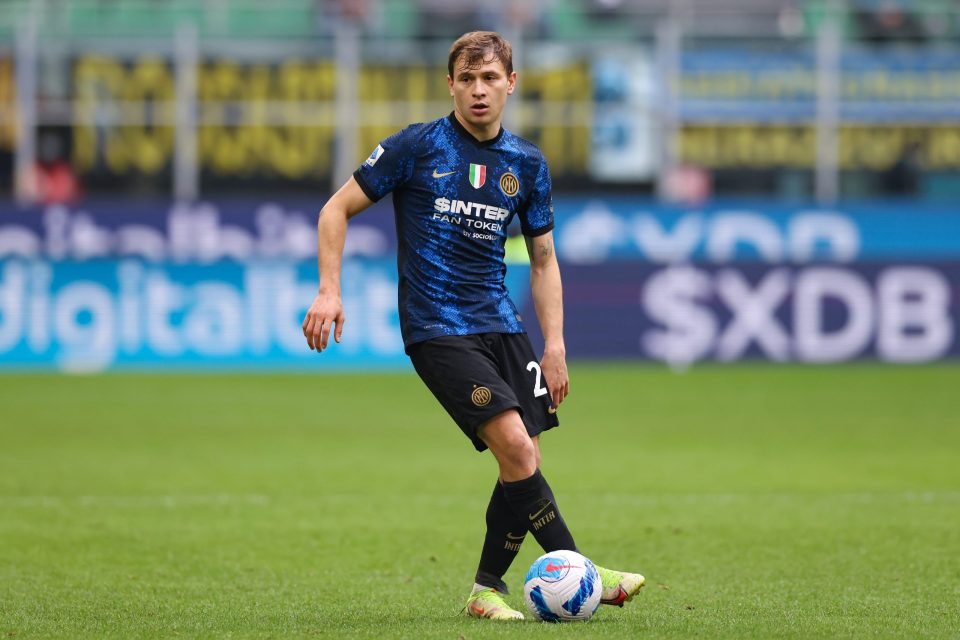 Italian journalist Pierluigi Pardo feels that the Serie A title race is fairly balanced, but that Inter are the team with the best chance of winning it.
Speaking to Italian broadcaster Rai Radio 24, the journalist gave the view that the Nerazzurri are still stronger than their rivals even though the title race looks to be on a knife edge.
Inter sit one point behind AC Milan and one ahead of Napoli at the top end of the Serie A table, albeit with a game in hand on both.
All three teams will feel that they have a very real chance of going on to win Serie A this season, although they will know that they need things to go just their way in order to do so.
Luck could well play a role, but the teams will ultimately have to rely on their quality, and Pardo feels that the Nerazzurri are still the best-placed team in this sense.
"It's true that Inter have won only one head-to-head match against a direct rival, but I must reiterate that they still have something more," he said.
"But the title race is balanced uncertain," he went on, "and the cup competitions can also have an impact. I didn't expect there to be just a couple points between Inter, Milan, and Napoli, all three can win the Scudetto, there are a thousand variables."
"It's also important to have luck with injuries," he added.
Pardo concluded that "Inter have let a couple of chances to close the race out go by, but the sense of strength they gave me in December hasn't changed."