Liverpool Manager Jurgen Klopp: "Inter A Top Side, Not Sure Arturo Vidal Replacing Nicolo Barella Is Advantage For Us"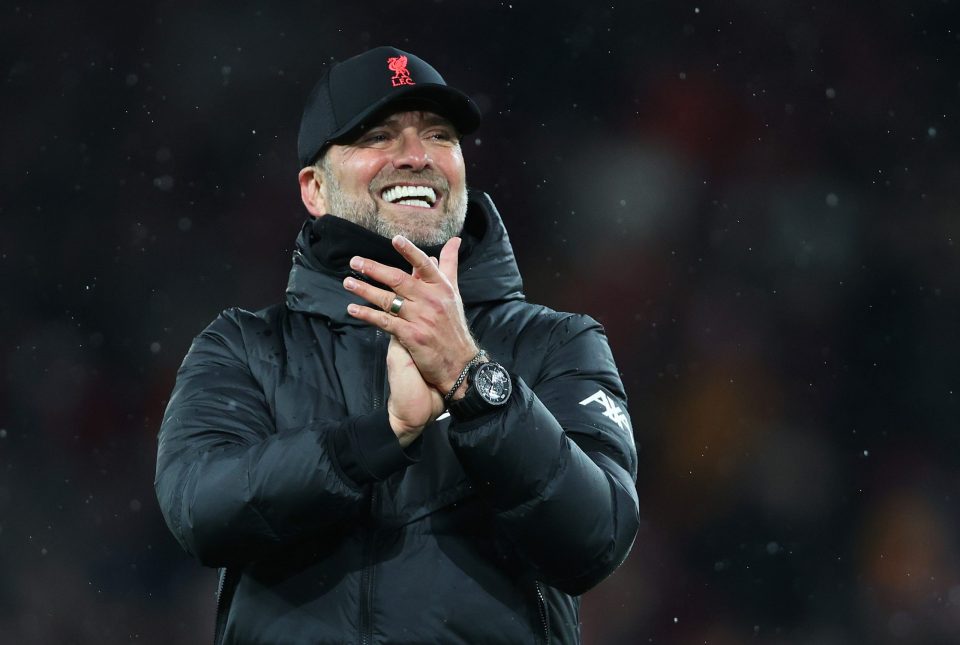 Liverpool head coach Jurgen Klopp is not expecting an easy ride for his team against Inter in the Champions League.
Speaking in a press conference, as reported by EuroSport, the Reds coach also dismissed he idea that the loss of midfielder Nicolo Barella to suspension would significantly weaken Inter's chances in the tie.
Klopp's team face off against the Nerazzurri in just one more day for the first leg of their round of sixteen tie, and the clash will pit two of the strongest teams in their respective leagues in a potentially mouthwatering pair of matches.
Inter midfielder Barella is perhaps the most notable absence from both legs for either side, with the 25-year-old having picked up a suspension for both legs following his straight red card against Real Madrid in the final group stage game.
However, Klopp notes that should the experienced Arturo Vidal replace him, then Inter will have a very strong player in his stead, while they are a formidable side in any event.
"That Barella is not able to play is not bad for us!" he joked, before stating that "He is a really good player, a really good player. I like him a lot. He has all the things you want from a midfield player."
"He's aggressive, he's technically [good], he can run for ages and all these kinds of things," he characterized Barella.
"So he's a top-class player," Klopp continued. "But – I'm not 100 per cent sure – probably the replacement will be Arturo Vidal. So that's experience at its best"
"He's played everywhere at the top level and I think, in these games, Arturo is especially motivated," he added, "so I'm not so sure it's such an advantage for us that he will play instead of Barella."
The coach explained that "I like to say in these situations it's not so important who is playing but how we play. That's really what counts for us, but it counts for other teams as well."
He elaborated, "What kind of mood can you create in a game? What kind of mentality can you produce? What kind of football can you show?"
"It depends on the players, obviously," he added, "but it depends even more on the team, so that will be really interesting."
Klopp also praised the Nerazzurri in glowing terms, stating that "Inter is an absolute top, top, top class team. Top-class players, top-class manager, champions last year and, with all respect to the other teams, I think probably the best team this year again in Italy."
"You can see that in the table at the moment," he added.
"They are really rock solid," he said of Inter, "they have creativity on the pitch, they are very well-organized and very well-drilled in everything that they do."
He added that "Their individual quality is big, so that's the Champions League, no doubt about that."
"They are a top-class team and we need to show a top-class performance to even have a chance," he emphasized. "But why shouldn't we try?"