Exclusive – Ex-Inter & Liverpool Coach Roy Hodgson: "Nicolo Barella Important But Arturo Vidal Has Experience"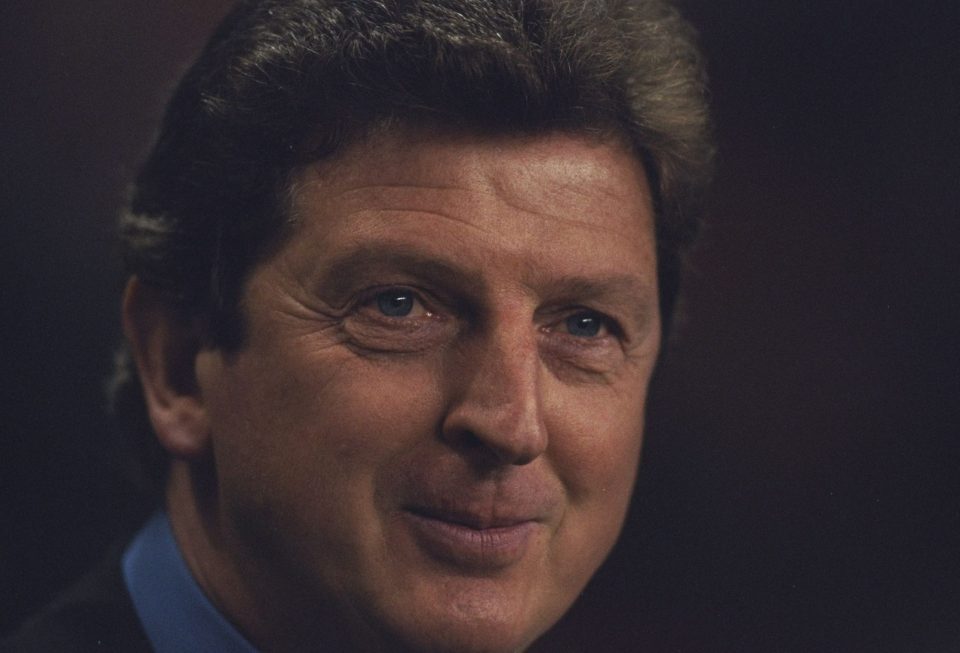 Ex-Liverpool and Inter coach Roy Hodgson believes Nicolo Barella is important but Arturo Vidal has experience which is an important factor ahead of  the Champions League first leg clash between his two former sides at the Stadio Giuseppe Meazza in the Round of last 16 of the Champions League.
The current Watford manager told SempreInter.com exclusively, that although Nicolo Barella is an important player for the Nerazzurri, Arturo Vidal has experience from matches like these that could prove very useful.
"I haven't watched Nicolo Barella too much but he is undoubtedly an important player for Inter. Arturo Vidal, should he be the replacement, offers a lot of experience which is important in games like these."
The former England and Crystal Palace manager doesn't want to speculate as to which side are the favorites going into the tie but added that he will be watching the clash which kicks-off at 21.00 CET.
"I'll be watching the game on TV as a neutral and enjoying the game like everyone else. I do know very well how Liverpool play, given that I'm at Watford now and after having played them these last few seasons with Crystal Palace.
"However, I couldn't tell you my thoughts on Inter and how they play, since I haven't seen them enough to form an opinion on them.
"I couldn't tell you who I think the favorite is because, as I said, I haven't watched Inter enough to say anything about them.
"But they are the reigning Serie A champions and they are locked in a race to win that title again so that tells me they are a quality side."
Roy Hodgson had two stints in charge of Inter, the first between October 1995 and May 1997, and the second as a caretaker coach from April to June 1999.
Hodgson was also in charge of Liverpool from July 1 st 2010 to January 8th 2011.