Ex-AC Milan Midfielder Antonio Nocerino: "Any Of Napoli, Inter & AC Milan Can Win The Scudetto"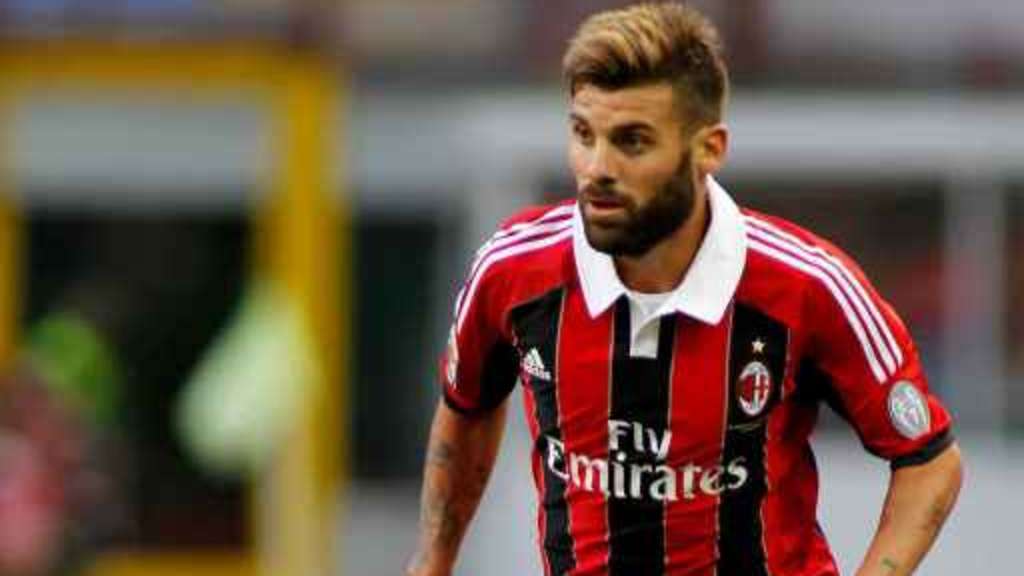 Former AC Milan midfielder Antonio Nocerino has said that the Serie A title race is between Napoli, Inter and AC Milan this season, seemingly ruling out Juventus, according to a report in the Italian media.
Speaking during an interview on TuttoJuve ahead of the Derby della Mole on Friday night, the former Italian midfielder took stock of the current title race situation.
He seems to feel that it is just the current top three that are in consideration to lift the title in May.
"There are three of them who can win it, I would still keep Napoli with Milan and Inter. They are three strong teams that also play well."
AC Milan currently sit one point ahead of Inter and Napoli but the situation could be totally different after this weekend as all three teams are in action.
Antonio Nocerino also used to pay for Juventus and whilst previewing the Turin derby, he explained that these games are not the most important in the Bianconeri's season but they are very important for the Granata.
"For Juventus, the matches against Milan and Inter are more important. For Torino it is the game of the year. From the first day you show up at Toro you will be reminded of the date of the derby."