Ex-Inter Striker Aldo Serena: "Lautaro & Alexis Don't Have The Same Chemistry With Dzeko As With Lukaku"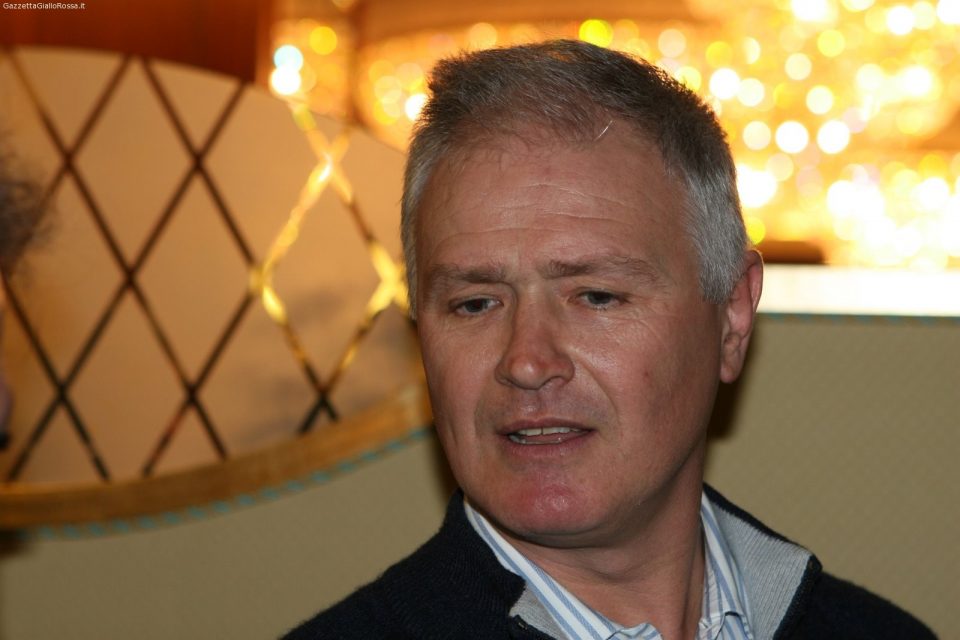 Former Inter striker Aldo Serena feels that Inter forwards Lautaro Martinez and Alexis Sanchez have struggled to adjust to playing alongside Edin Dzeko compared to Romelu Lukaku.
Speaking to Milan-based newspaper Corriere della Sera in an interview published in today's print edition, Serena highlighted how the pair have had to switch their games up to play alongside the less mobile Dzeko.
Inter's strike partnership of Lukaku and Martinez, with Sanchez also frequently coming in, was a very mobile threat with the Belgian capable of occupying defenders all over and carving out space for his strike partners to run into.
Dzeko arrived to replace Lukaku in the summer, and the 35-year-old plays more by leading the line, and relies more on his strength, technical ability, and passing to bring teammates into play all over the pitch.
This has meant that the likes of Martinez and Sanchez have not enjoyed the same kind of transition opportunities that they regularly made the best of while playing alongside Lukaku.
Of Martinez, Serena stated that "Playing with Lukaku he alternated in the central position, Dzeko occupies that space, forcing Lautaro to cover more outside spaces."
"There is a certain dissatisfaction on the part of Sanchez and Lautaro," he added. "The Chilean demands more playing time, never misses an opportunity to emphasizes it, the Argentine snorts and  looks annoyed whenever he's substituted."
"When a striker is frustrated it makes it hard for him to be at his best," Serena added. "Inter build up play very well but often fail to translate it into goals."