Ex-Cagliari Coach Massimo Rastelli: "Inter & Atalanta The Two Best Teams In Italy Ahead Of Napoli"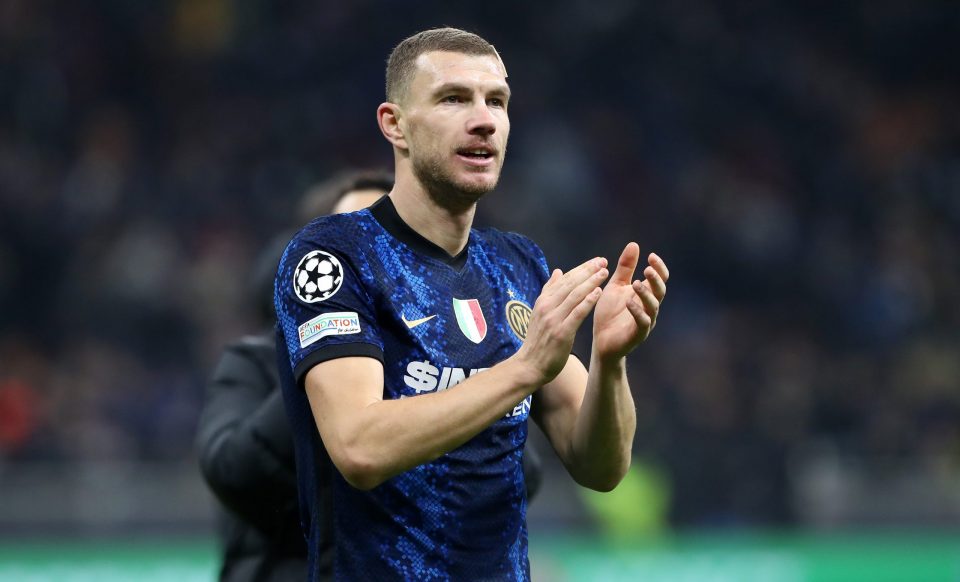 Former Cagliari coach Massimo Rastelli feels that Inter and Atalanta are the two strongest teams in Serie A at the moment, with Napoli behind them.
Speaking to Italian broadcaster Radio Kiss Kiss Napoli, Rastelli noted the physical qualities of the two Lombard sides as making them the most formidable in the Italian top flight.
Inter, AC Milan, and Napoli are the three sides fighting at the top of the Serie A table, while Atalanta and Juventus are just a few points behind them in fourth and fifth place.
However, the table doesn't always tell the whole story, and in the view of Rastelli, it is La Dea who are on the same level with the Nerazzurri rather than the Rossoneri and the Partenopei, despite the Bergamo side's current place in fifth.
All of the teams at the top end of the table have the quality to make a charge for the Scudetto in the remaining matches of the season on paper, but Rastelli feels that it is Inter and Atalanta who are the two best.
"Inter and Atalanta are the two best teams in Italy," he said, "they're the two who make the best use of their physicality. A little behind them are Napoli."