Ex-Inter Striker Aldo Serena: "Inter Are More Complete Under Simone Inzaghi"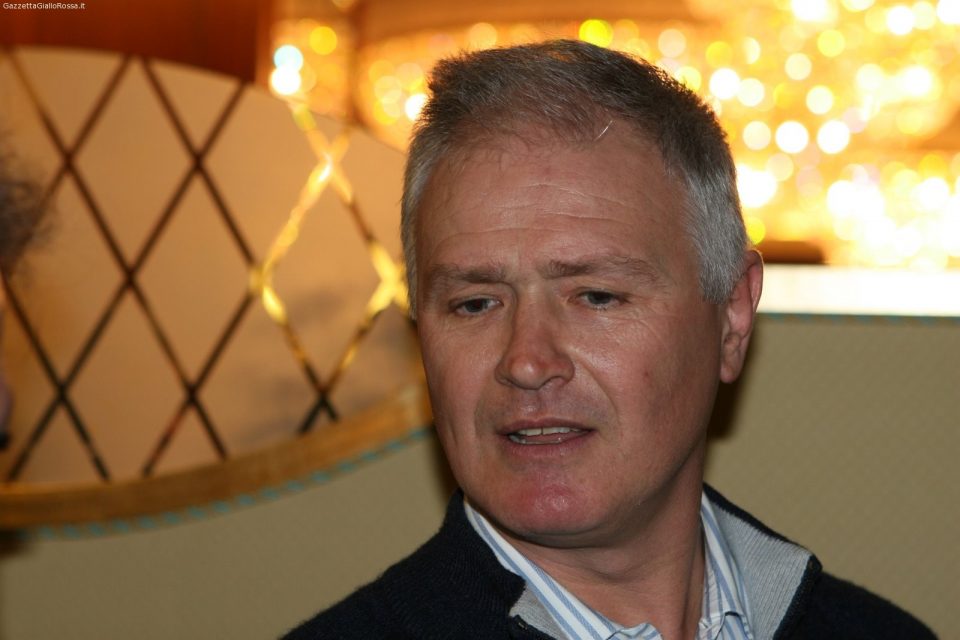 Former Inter striker Aldo Serena has said that Inter are a more complete team this season under Simone Inzaghi, according to a report in the Italian media today.
Soeaking during an interview with Milannews.it. Aldo Serena explained that Inter are a more complete team now but a lot of their success this season will hinge on the psychological reaction to losing 2-0 to Liverpool at San Siro and what happens in the second leg at Anfield.
"Let's say that Conte's Inter had a different face, different men, different kind of game. It is difficult to draw parallels.
"They are more complete but a lot will depend on the psychological backlash of the Champions League. Paradoxically, AC Milan would agree that the Nerazzurri did better against Liverpool. Even if realistically the possibilities are reduced to a flicker."
Inter were very impressive for much of the game against Liverpool last week but ended up conceding twice in the final 15 minutes of the match thanks to Roberto Firmino and Mohamed Salah.
AC Milan do not have to contend with any European football in the second half of the season because they were knocked out of the Champions League group stage.
All the teams at the top dropped points last weekend and Aldo Serena feels the main takeaway is that Inter are not unbeatable.
"Of course, regrets can emerge but ultimately they leave the time they find. The legacy behind the last day is that Inter are no longer unbeatable. Even Simone Inzaghi's team can lose points, ground and at the same time have revitalized their opponents who, despite not winning – Milan and Napoli – are there."