Ex-Bayern Munich Defender Markus Babbel: "Sebastiano Esposito Will Never Make It At Inter With Attitude He's Shown At Basel"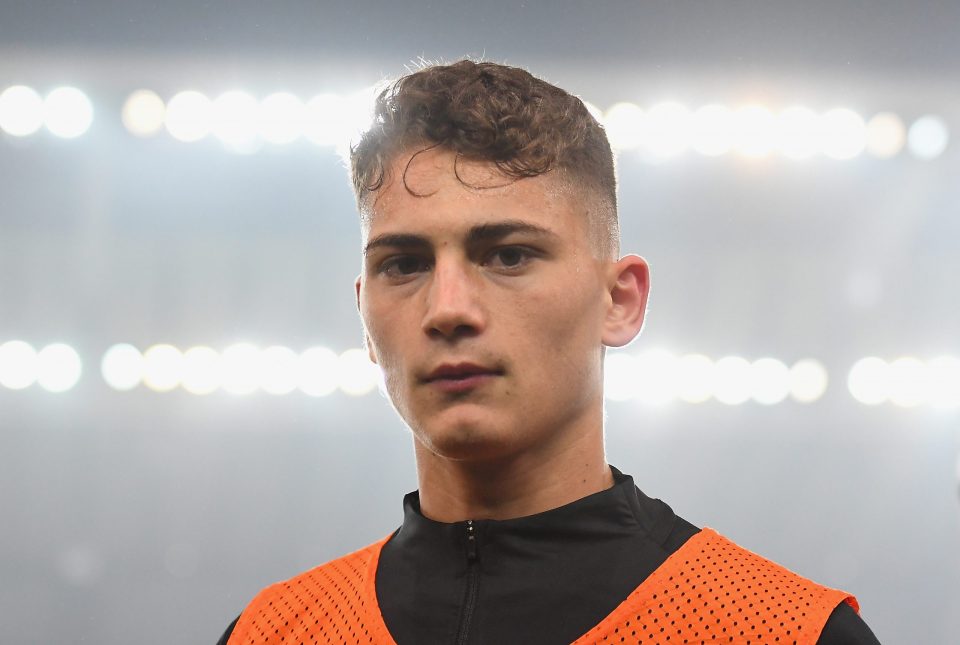 Former Bayern Munich and Liverpool defender Markus Babbel does not believe that on-loan Inter striker Sebastiano Esposito is ready for the top level based on his attitude.
Speaking to Swiss newspaper Blick! in an interview published in today's print edition, the 49-year-old gave his thoughts on some of Esposito's issues with his temper during his time on loan with Basel.
Despite showing obvious flashes of his talent since joining Basel on loan last summer, Esposito's time at the club has mostly been noted for his unfortunate behavioural issues.
The 19-year-old has refused to come on as a substitute during a Europa Conference League match, received an unnecessary red card for fighting, and reportedly gotten in a heated argument with an assistant coach in training among other issues.
Babbel stated that "Esposito is a great talent,ut so far he hasn't done anything. A good match or two, sure, but after that he's stood out for his diva attitude."
"I would advise him," he added, "shut up and show what you're capable of. With the mentality he has he will never make it to Inter."
On whether he expects Basel to exercise the purchase option in the loan deal for the young striker, Babbel said that "If he continues as he has so far, I wouldn't sign him."
"If, on the other hand, he takes his opportunity and recovers, I could do it for €5 million," he added. "Because then you can sell him for at least €15-20 million."