Ex-Nerazzurri Striker Aldo Serena: "Lautaro Martinez A Top Striker, Joaquin Correa Will Be One More Weapon For Inter"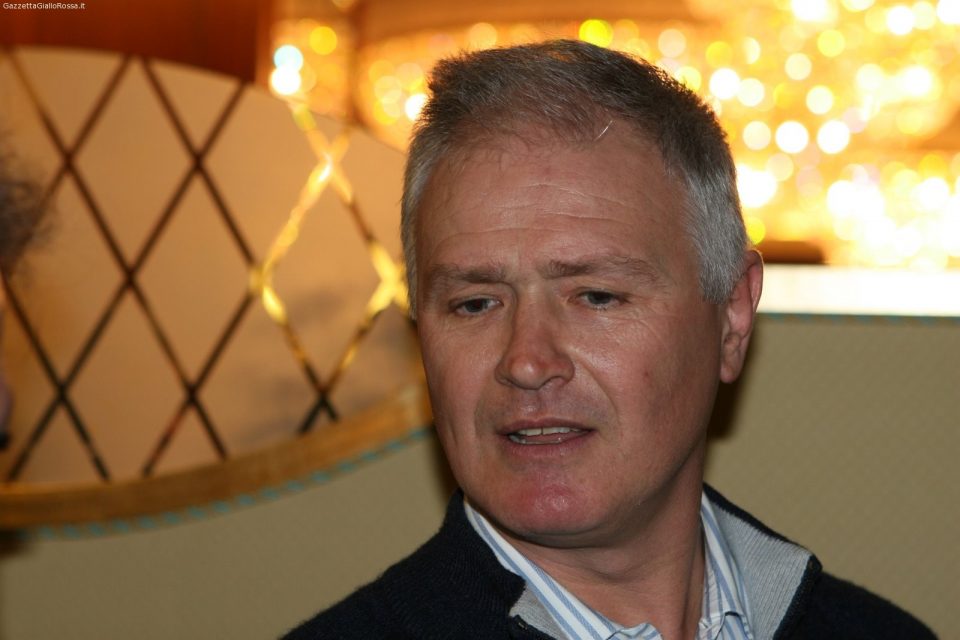 Former Inter striker Aldo Serena feels that current Nerazzurri striker Lautaro Martinez is a top player in his position in spite of his recent struggles in front of goal.
Speaking to Milan-based newspaper Gazzetta dello Sport in an interview published in today's print edition, Serena spoke about the Argentine's quality and gave his thoughts on the striker's recent dip in form.
Martinez has not managed to score during the past two months apart from one goal from the penalty spot, and his lack of form in front of goal has been a key part of the Nerazzurri's broader struggles for form.
However, the 24-year-old remains an important player in the team, and has already shown throughout his career with the Nerazzurri what he is capable of in spite of recent weeks having not reflected well on him.
Serena still backs the Argentine however, and stated that "I like Lautaro very much, he's undoubtedly a top player. But Inter played differently with Lukaku, with a lower defensive line.""
"They attacked in behind, countered at pace, and Lautaro alternated with the Belgian," he explained.
The former striker continued that "The movements that Conte had the two attackers make, keeping them close, were different. One went to meet and acted as a decoy to free the other."
"This year this doesn't happen," Serena went on, "the Argentine is forced to go wide, and space is reduced in the final third."
"He's a top striker," he said of Martinez, "but perhaps there's a problem with the fit between Lautaro and Dzeko, who he is very good at buildup but has different characteristics than Lukaku."
"The Bosnian tends to locate himself more centrally," he elaborated, "even lowering himself, and his teammate has to work more in wider areas. Sanchez would be more suitable for this job, in terms of his technical characteristics."
Serena also spoke about the qualities of forward Joaquin Correa, stating that "Correa has intuition and speed, but also a vision of the game. He has the ability to find the right spaces to receive between several opponents."
"He can be very helpful to Inzaghi," he said of the Argentine, "because he has technique, position himself, and knows how to link up in tight spaces."
"This is a weapon that Inzaghi has lacked so far, especially against teams who sit deep," he added. "He will certainly be very important from here on out, because he offers alternative solutions and has unique characteristics in the Nerazzurri's attack."