Italian Journalist Riccardo Trevisani: "Inter Would Be Ten Points Better Off If They Sold Lautaro Martinez Rather Than Romelu Lukaku"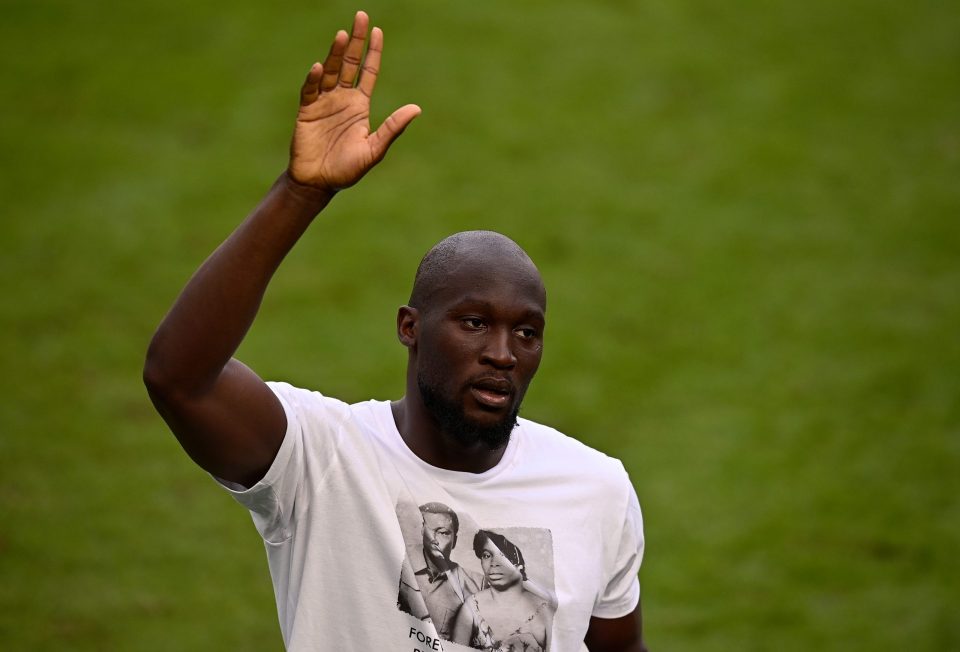 Italian journalist Riccardo Trevisani feels that this Inter side would have a better points total had they kept Romelu Lukaku and sold Lautaro Martinez after last season.
Speaking to Italian broadcaster SportMediaset, the journalist highlighted the influence that the Belgian had had on the team and suggested that Martinez has not been able to carry the load to the same extent.
Lukaku had led the Nerazzurri in both goals and assists last season, leading the line to help the team to their first Scudetto in eleven years.
The Belgian's shock sale to Chelsea has not impacted the team as much as some had expected, with coach Simone Inzaghi altering the style of play to ensure that they remain a formidable attack.
However, in some matches the team has looked toothless without Lukaku, and Trevisani believes that the recent dropped points and goal drought can be explained by the fact that the Belgian left while Martinez stayed.
"He left in the worst possible way," he said, "he made an economic choice, said goodbye and left the next day."
He added that "If Lukaku doesn't bring that money in and perhaps Inter sells Lautaro to Tottenham, with the Belgian in place of Toro, Inter would have ten points more today."
"For months we saw the signs of the problems that have now come, and when I pointed them out I was accused of being anti-Inter," Trevisani said.
He went on that "In my opinion Inter have clear and self-inflicted problems, like Lautaro, and today they are suffering the consequences of this."
"We cannot take anything away from the fact that they're a winning side, potentially top of the table, they're still the favourites," he added.
"But they have problems," the journalist said, "the goalkeeper, de Vrij, Lautaro, Brozovic and Barella who are a bit out of form, but who are 60% of the entire team."
"He left in the worst possible way: he made an economic choice, said rest and left the next day. If Lukaku does not make that number and perhaps sells Lautaro to Tottenham, with the Belgian in place of Toro, Inter would have a ten-point advantage