Official – Inter's 2021 Hall Of Fame Inductees To Be Awarded Before Serie A Clash With Salernitana At San Siro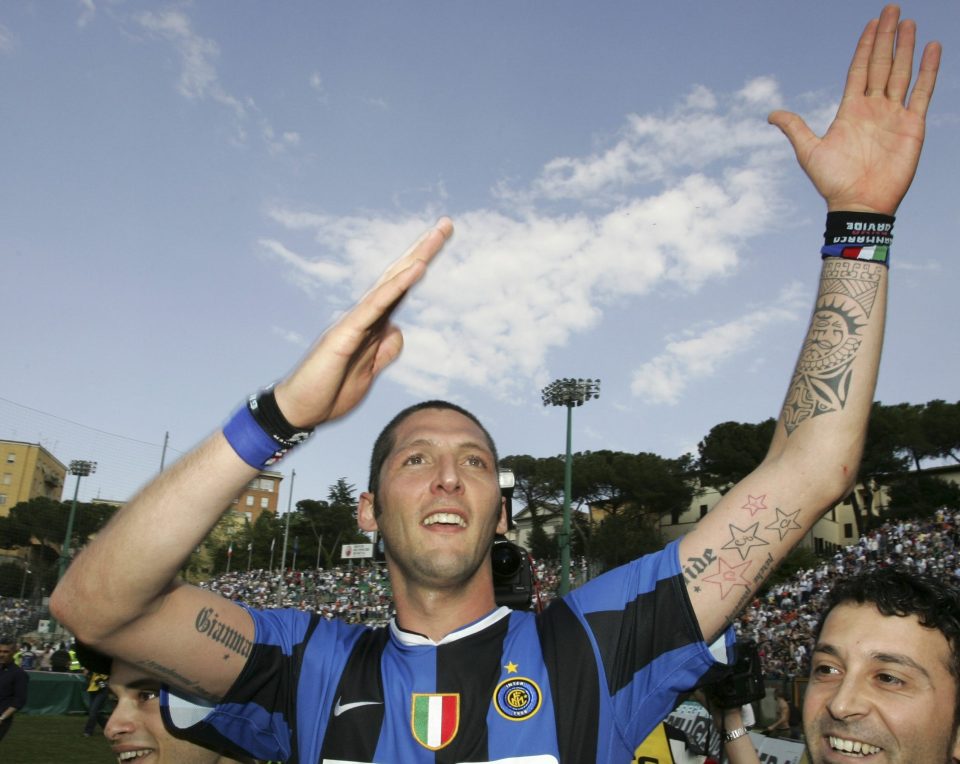 The 2021 inductees into Inter's hall of fame will be officially recognized before kickoff in the Nerazzurri's Serie A clash with Salernitana on Friday.
This is confirmed by the club on their official site, where they announce that Gianluca Pagliuca, Marco Materazzi, Wesley Sneijder, and Samuel Eto'o will receive their hall of fame awards at San SIro before the match.
The Nerazzurri have officially announced the four inductees into the hall of fame for 2021, with Samuel Eto'o joining fellow treble-winners Marterazzi and Sneijder as well as legendary former goalkeeper Gianluca Pagliuca.
The quartet will be honoured in front of the San Siro on Friday shortly before the match against Salernitana begins, with the former players able to receive the applause and recognition from the fans at the stadium.
All four players enjoy a very positive relationship with Nerazzurri supporters still, and will be well-received by the crowd at the San Siro before the match.