Ex-Nerazzurri Striker Hernan Crespo: "Javier Zanetti Succeeded As Inter Captain Because Of His Commitment To The Club"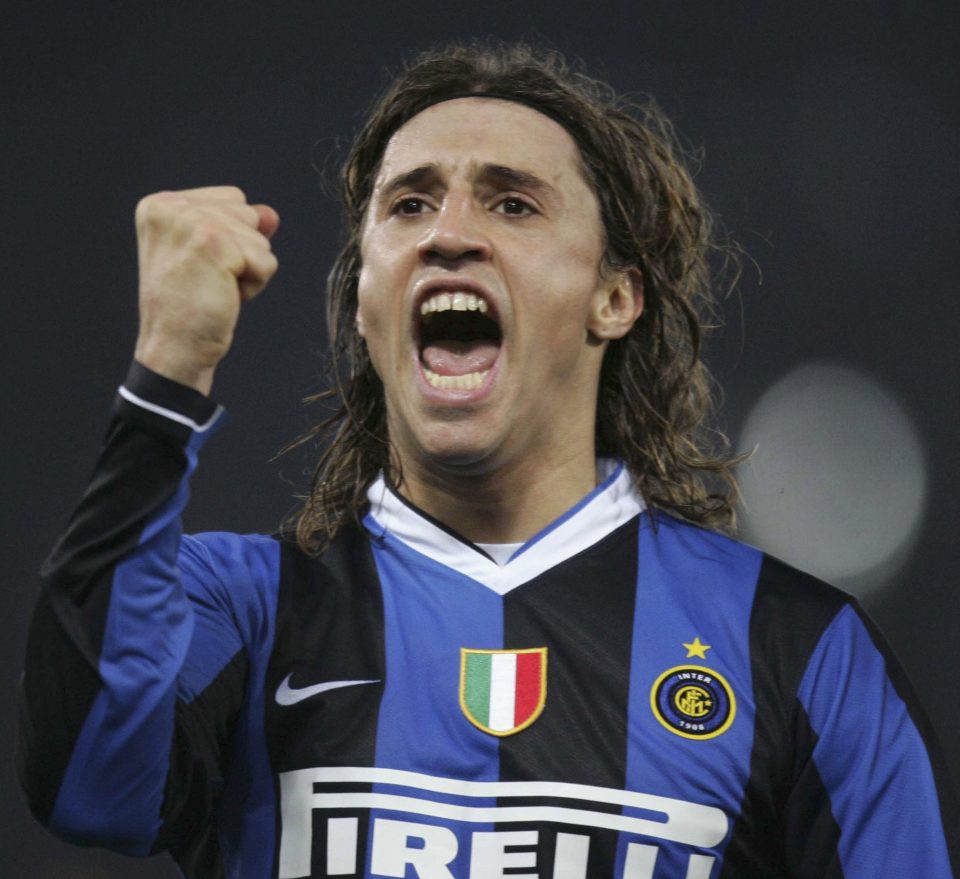 Former Inter striker Hernan Crespo believes that Javier Zanetti had an extremely successful spell as Nerazzurri captain despite not being Italian thanks to his total commitment to the club.
Speaking to Milan-based newspaper Gazzetta dello Sport, Crespo gave the view that Zanetti won the fans and teammates over thanks to his loyalty and passion for the Nerazzurri.
Zanetti is still continuing his Inter adventure as the club's Vice-President currently, but it was as a player that he really cemented his reputation.
The Argentine played nearly a thousand games in an Inter shirt, and the majority of these came as club captain.
Zanetti won every trophy on offer with the Nerazzurri and became one of the club's most iconic players in its long history, and this was in spite of the fact that he had made the move from Argentina rather than being Italian.
Crespo gave the explanation that "We grew up together in Argentina, even if not in the same team. But we were together the youth national teams. He was an icon."
"It's not easy, as a foreigner, to become the captain of an Italian team," he added. "He succeeded thanks to his commitment, and the style that he has always known how to convey to the club and to the fans."