Italian Journalist Marco Bellinazzo: "FFP Proceedings Concern Over 30 Different European Clubs Including Inter"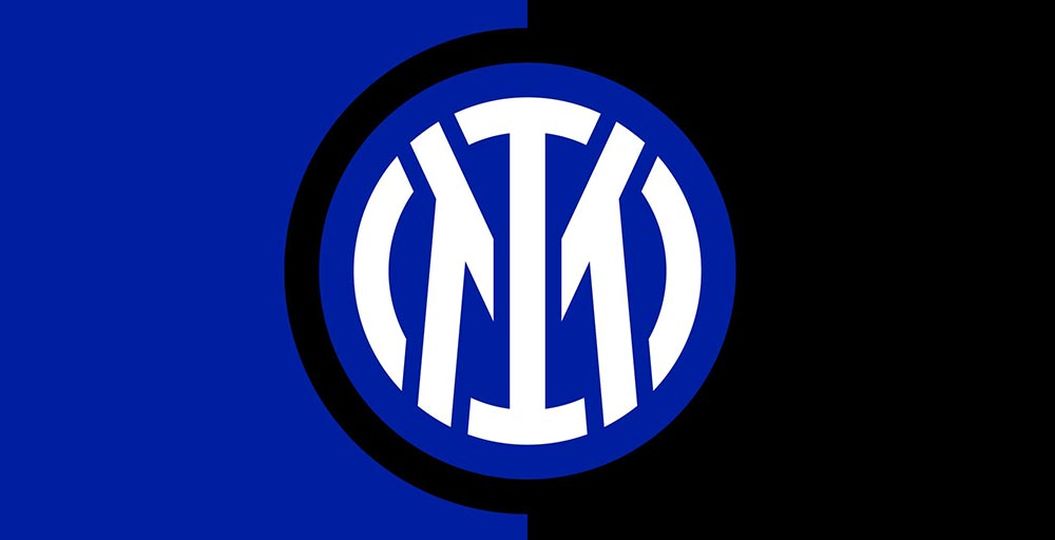 Inter are just one of a significant number of clubs into which UEFA have opened up Financial Fair Play proceedings.
This according to Italian journalist Marco Bellinazzo, who reported in a tweet that over thirty clubs are being looked into as part of the governing body's proceedings, including the Nerazzurri.
The Nerazzurri stated yesterday that UEFA are looking into their financial statements from the past few seasons with regards to FFP.
However, reports suggested that the club are not worried about the proceedings, and that they are standard procedure for collecting information rather than targeting the Nerazzurri for sanctions over non-compliance.
As Bellinazzo reports, Inter are far from the only club who UEFA are looking at, and the investigation has a fairly wide scope rather than specifically looking at the Nerazzurri over their transfer business.
It remains to be seen how the investigation progresses, but it does not appear to be focused specifically on Inter.
Bellinazzo tweeted, "The checks on Financial Fair play concern more than thirty European clubs (including Roma, Inter, Juve and Milan) and are a duty of UEFA considering the impact of the pandemic."
"There are hardly any sanctions," he added. "By April the rules will be renewed for the 2024-25 season."