Italian Journalist Marco Bellinazzo: "Inter & AC Milan Making The Right Move Considering Building New Stadium Away From San Siro"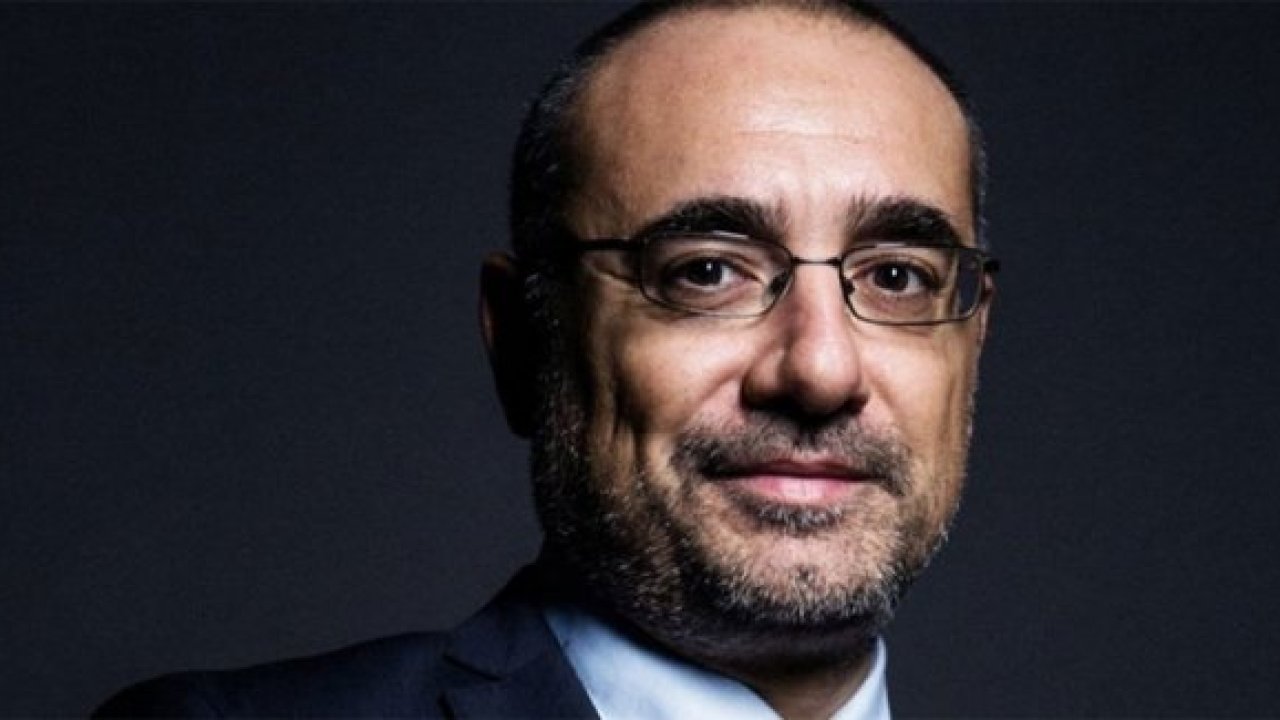 Italian journalist Marco Belinazzo feels that Inter and AC Milan are correct to consider changing their plans for the new stadium away from building in the San Siro area.
Writing on his Twitter account, the journalist gave the view that the delays and bureaucratic hurdles around the San Siro plan are too much and that it makes sense for the clubs to look elsewhere.
Inter and Milan have grown increasingly impatient with the delays from the city council around the building of a new stadium in place of the San Siro, with the possibility of a months-long public debate looming.
Even if the clubs are to get full cooperation from the city council through the process, it will still be a lengthy one and leave significant doubts on when construction can begin on the new stadium.
For this reason, the Nerazzurri and the Rossoneri have reportedly started to strongly consider alternative plans so that they can get started on a clearer timeline.
Bellinazzo wrote that "Personally I believe that Inter and Milan
are right to choose another area for the new stadium."
"They've already waited two years to satisfy Sala and the Milan politicians  over everything," he added. "They risk losing more valuable time as the global football industry races towards recovery."
Personalmente credo che #Inter e #Milan facciano bene a scegliere un'altra area il nuovo stadio. Hanno già atteso due anni accontentando Sala e la politica milanese su tutto. Rischiano di perdere altro tempo prezioso mentre l'industria del calcio globale corre verso la ripresa

— Marco Bellinazzo (@MarcoBellinazzo) March 1, 2022