Nerazzurri Legend Roberto Boninsegna: "Inter Must Persist With Lautaro Martinez & Edin Dzeko"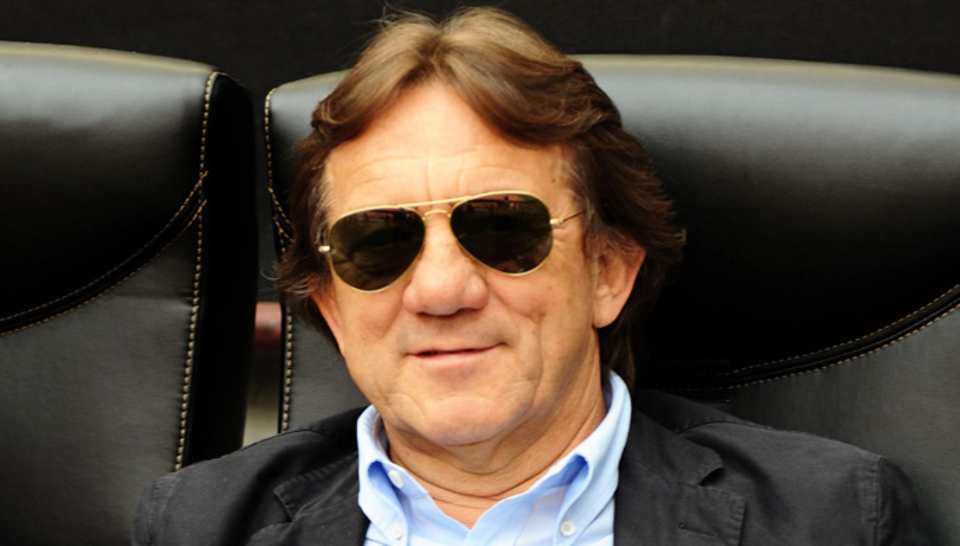 Legendary former Inter striker Roberto Boninsegna feels that Inter must keep putting their faith in Lautaro Martinez and Edin Dzeko as their first-choice strike partnership.
Speaking to Italian news outlet Mi-Tomorrow, Boninsegna expressed his faith in the two strikers who he still considers to be the Nerazzurri's strongest attacking duo.
Martinez has been in poor form in front of goal, failing to score from open play since December 17, whilst Dzeko has not fared all that much better.
However, stylistically they both still have important roles to play in this Nerazzurri team, and Boninsegna has no doubt that they are still the best options in attack.
Even though the pair have not fired the attack to success in recent matches, the former striker still feels that they are the best possible combination up front, and that if the team continues to trust them that they will benefit.
"We must continue with Martinez and Dzeko," he said, "they have shown that they can do well alongside each other."
"It's tough to be a striker without a goal, like Lautaro," he added. "The only remedy is for the coach is to send him back out on the pitch. If he is out he risks having his morale affected."
And of this evening's Coppa Italia derby between Inter and AC Milan, he commented that "This is a unique game, the city gives it greater weight."
"And it's truly unpredictable," Boninsegna addedm "I played in about twenty derbies and when going in as a favourite I almost always lost."
"The incidents will mater a lot," he added. "In the last league match, Inter certainly didn't look at their best. Inzaghi's substitutions in the second half didn't convince me."