Ex-Nerazzurri Defender Riccardo Ferri: "Coppa Italia Derby Was Full Of Mistakes, Inter Look To Have Declined Physically"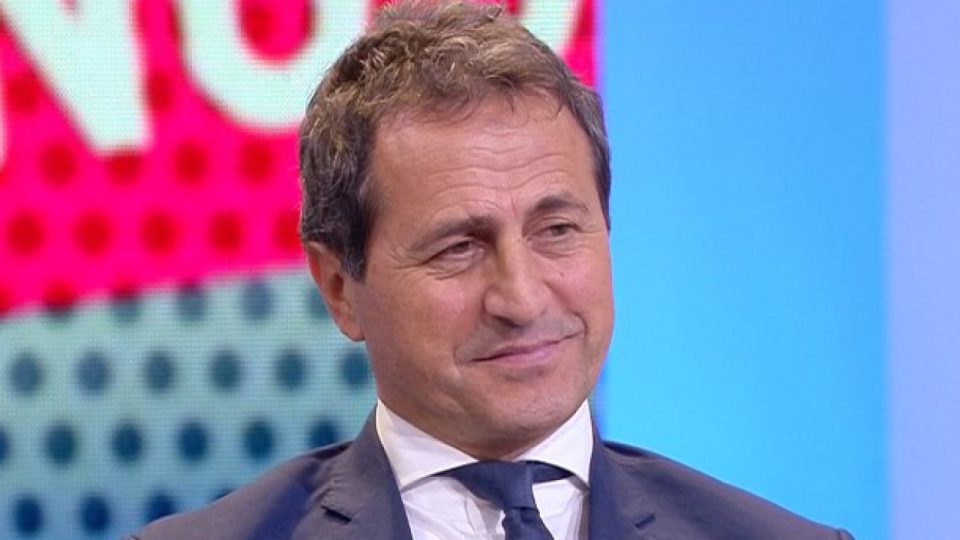 Former Inter defender Riccardo Ferri believes that the Nerazzurri have lost a step in terms of their energy and athleticism.
Speaking to Italian broadcaster SportMediaset after Inter's goalless draw against AC Milan in the Coppa Italia, the former defender suggested that it was a technically lacklustre match and highlighted what he saw as a physical decline to the Nerazzurri's play.
Inter managed to hold the Rossoneri at bay to take a draw into the second leg of their Coppa Italia semi-final clash, but they never really looked to impose their style of play on the match.
Particularly in the first half, Milan's frantic pressing set the tone for the match, and the Nerazzurri did not look to be having an easy time coping with their city rivals on a physical level.
Ferri feels that this physical decline is at the heart of Inter's recent dip in form over the past few weeks.
He characterized the match as a "Derby full of errors, the kind that had not been seen up to now from either Inter or Milan."
"There are evident signs of fatigue for players who had been decisive so far," he added. "Inter are suffering from a physical decline."