Ex-Inter Striker Julio Cruz On Lautaro Martinez: "It Is Not A Partner Problem, These Bad Moments Can Happen"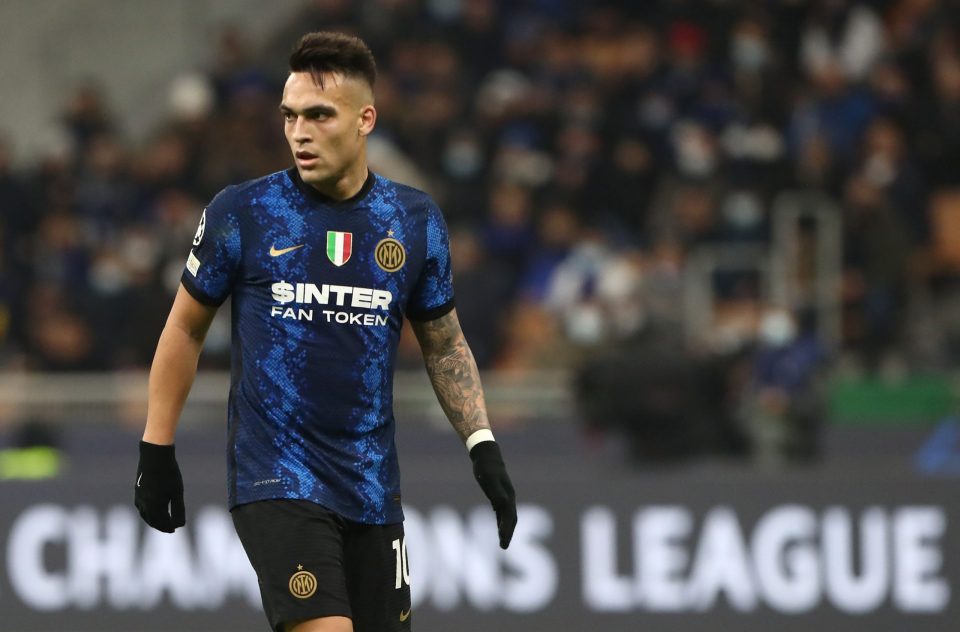 Former Inter striker Julio Cruz has said that the issues around Lautaro Martinez's form are not down to who he is playing alongside in attack, according to a report in the Italian media today.
Speaking during an interview with La Gazzetta dello Sport, the Argentine former striker discussed the difficult moment that his compatriot is having right now and said that it is not down to who he is playing alongside, which most commonly is Edin Dzeko.
"I think they are doing well, even against Milan. But I don't think it's a partner problem. A professional has to adapt to what he has."
He was asked if another Argentine, Joaquin Correa, could be the ideal partner for Lautaro Martinez to which he said: "Correa is a player who adapts to play with anyone, so why not? I am convinced that he will give Inter a good hand."
It is clear that Julio Cruz thinks that there is much more than just the strikers' form to blame for Inter's recent slump in form. Mainly it is the lack of quality depth available to Simone Inzaghi when he wants to make changes.
"You can't always say that if you don't score, it's the attackers' fault. Evidently, the team doesn't build well and there is fatigue: the decline affects many aspects and it can happen.
"Let's not forget that Inter play many games and Inzaghi doesn't have many changes to make of a high level. And we are talking about a team that is in three competitions and still in the running for important achievements."
Despite the very rough time that Lautaro Martinez is having at Inter, Julio Cruz believes that once he finds some form again, he will not stop scoring.
"I speak as a striker, which I always do with my son too: for those who do our job, goals are love. Because with a goal you make everyone happy.
"Clearly it is not a positive period, neither for him nor for the team. But I am convinced that when he scores, he will never stop. Even in the national team."