Ex-Nerazzurri Defender Pierre Wome: "Felt That I Deserved To Play More At Inter, Team Spirit Was Missing"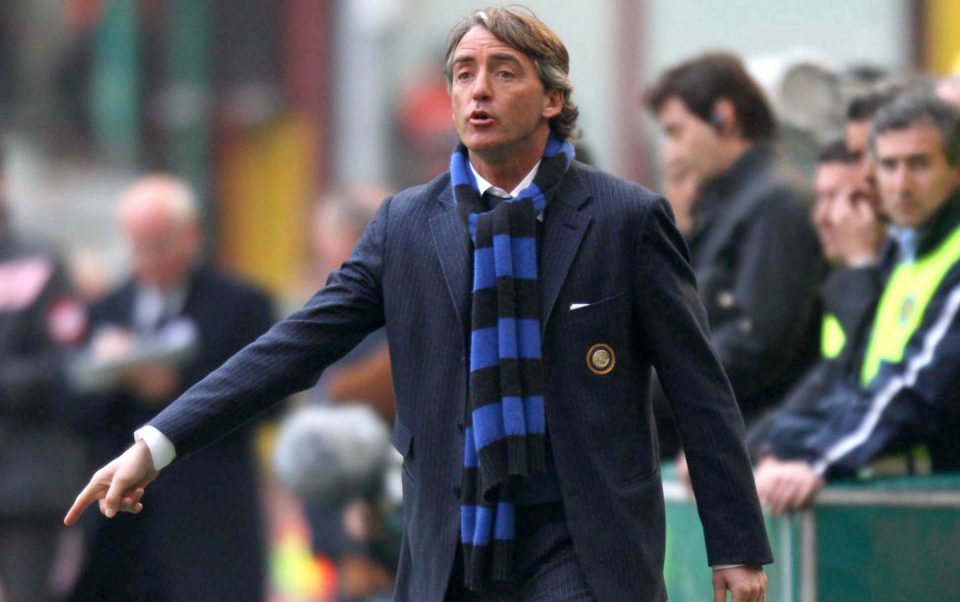 Former Inter and Roma defender Pierre Wome felt that he deserved to be given more of a chance at the Nerazzurri.
Speaking to Italian news outlet TuttoMercatoWeb, the Cameroonian gave the view that he could have deserved to play ahead of some of the players who started in his place, while he also suggested that he experienced greater team spirit with the Giallorossi.
Wome spent one season with Inter, joining from Brescia in the summer of 2005, but he never really nailed down a spot for himself, and left to join Werder Bremen the following summer.
He spoke about his time under Roberto Mancini, and doesn't believe that he was used enough, despite the fact that he played in a talented Nerazzurri squad.
In the end, Wome enjoyed a good spell in the Bundesliga with Werder, but he believes that he could have made more of an impression at Inter than he did.
"I think I could have played more," he said. "Mancini was on the bench and I respected his decisions, but when I saw certain performances of whoever was ahead of me, I wondered whether I really couldn't do better."
"And everyone at Inter went his own way," he added, "the team spirit was missing."
He explained, "At Roma we had something more as a collective, we were close-knit, we did things together, all pulling in the same direction. All things I had not seen at Inter."