Inter Striker Felipe Caicedo On His Career: "The Birth Of My Daughter Changed My Life, Inzaghi Is A Coach That Has Given Me So Much"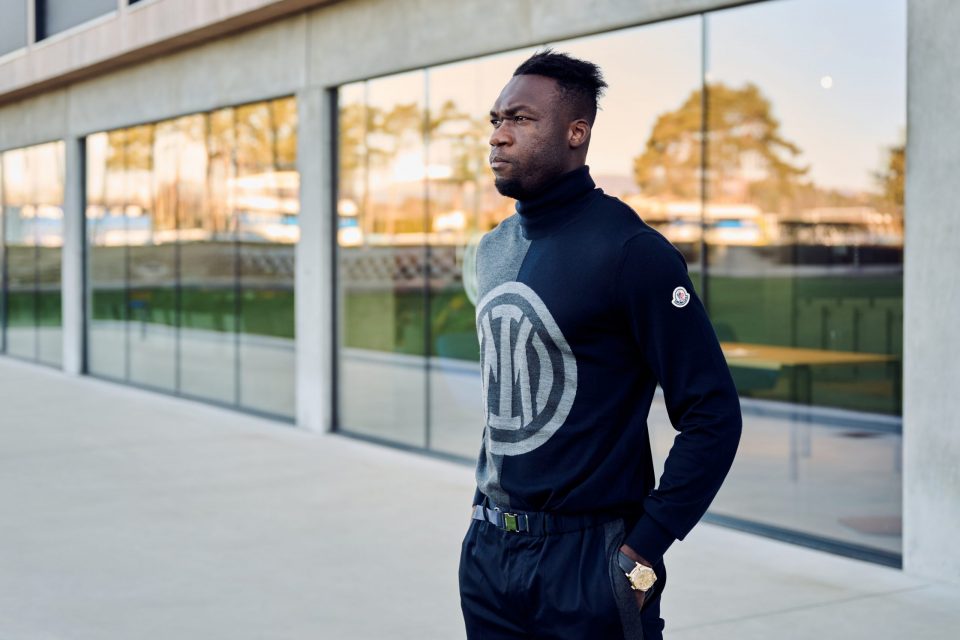 Inter striker Felipe Caicedo has opened up about his positive relationship with Nerazzurri coach Simone Inzaghi, according to a report in the Italian broadcast media.
Speaking during an interview with Inter TV about his career, via L'Interista, the Ecuadorian forward revealed the way in which Simone Inzaghi helped him to grow and become the player that he is today.
"Inzaghi is a coach who has given me so much. He helped me grow and be the player I am today, I am very grateful to him. He seeks the best from all of his players."
Felipe Caicedo played under Simone Inzaghi at Lazio and developed a reputation for coming off of the bench towards the end of matches and scoring extremely important goals.
"I became known because of the goals scored towards the end of the game, from an important physical condition. I always try to be concentrated until the end, I think it's one of the virtues I have, to never give up when I play and to always look for the goal, to help the team when they need it."
He has now joined Inter on a short loan deal from Genoa until the end of the season to do exactly that when the coach calls on him. 
Felipe Caicedo also discussed the time when his daughter was born and the profound effect that had on him.
"Espanyol was a beautiful and complicated stage, it was the year my daughter was born and therefore I remember that stage very fondly. The birth of my daughter changed my life, made me a more responsible person. Thanks to my wife and daughter, I have achieved the stability I was missing."