Oaktree Will Take Control Of Inter If Suning Cannot Repay Their Loan In 2024, Italian Media Report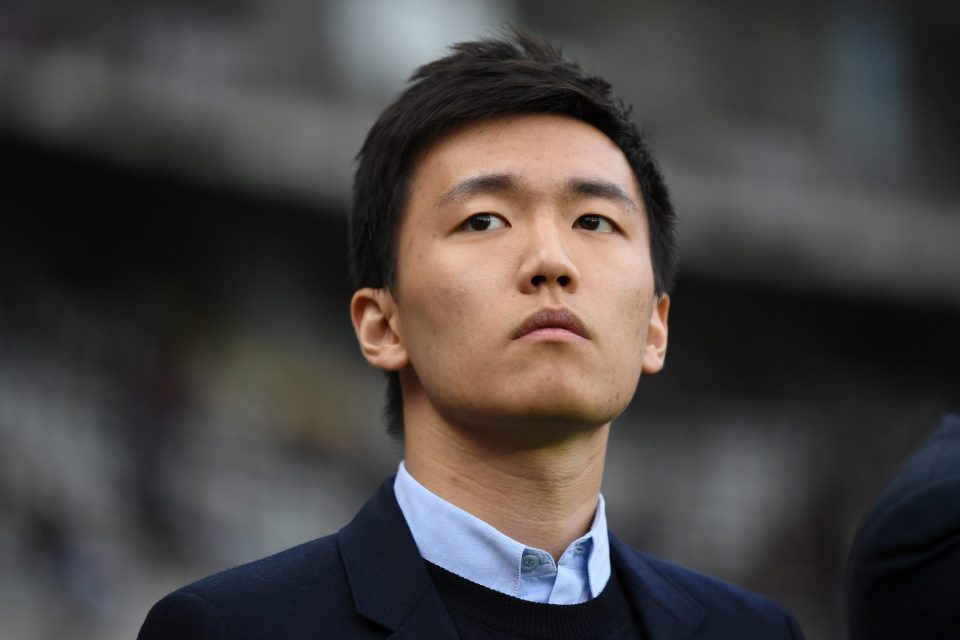 Oaktree will be able to take control of Inter away from Suning in 2024 if the Nerazzurri owners are unable to pay back their loan as well as the interest on it, according to a report in the Italian media today.
As has been reported by FCInter1908, the comments made at the Business of Football Summit organised by the Financial Times yesterday have reignited the rumours around Oaktree's possible ownership of Inter in the future.
The investors gave Inter a loan which must be rapid by 2024. It also will have to have the interest on it repaid. If Suning cannot do that, Oaktree could take control of the club, as Elliot Management did with AC Milan.
Goldman Sachs has not stopped looking for fresh investment for Inter which would help the club repay the loan to Oaktree.
Oaktree's representative said that a full acquisition of the club cannot be ruled out but is not in their immediate plans.