Ex-Rossoneri Forward Jean-Pierre Papin: "Inter, AC Milan & Napoli To Fight For Serie A Title Until End"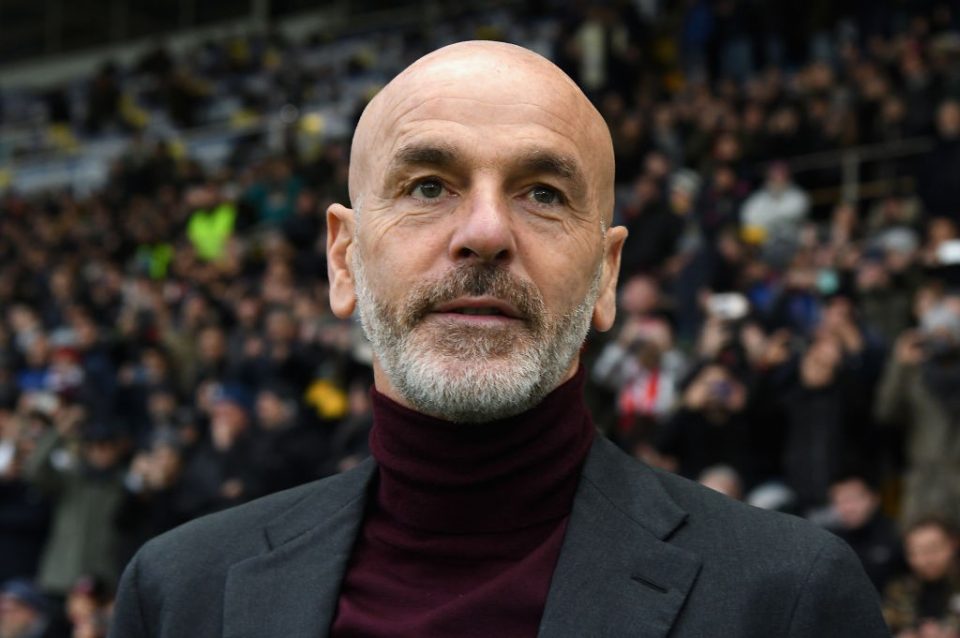 Former AC Milan, Marseille, and Bayern Munich forward Jean-Pierre Papin feels that all three teams at the top of the Serie A title will be challenging for the title until the end of the season.
Speaking to Milan-based newspaper Gazzetta dello Sport in an interview published in today's print edition, the 58-year-old gave the view that while all three have had stumbles in recent weeks, they are capable of making a push over the run-in.
All three of Inter, AC Milan, and Napoli have had periods in the season in which they have looked to be in control of the Scudetto race, but with the teams now in March, the trio remain closely bunched together at the top of the table.
It remains possible that one of the three could run away at the top in the remaining matches, or drop out of the race with a bad patch of form.
However, Papin does not believe that this will be the case, and expects that things will continue to look as tight as they do now until the final stages of the campaign.
"These are the most difficult months for everyone," he said, "the teams are now having to gut it out and go by their preparations."
"Inter and Napoli have also experienced a decline," he added, "from the end of the month onwards all three will come back into it and fight until the end."