Genoa Coach Alexander Blessin: "Inter A Very Strong Team, No One Expected That We Could Draw With Them"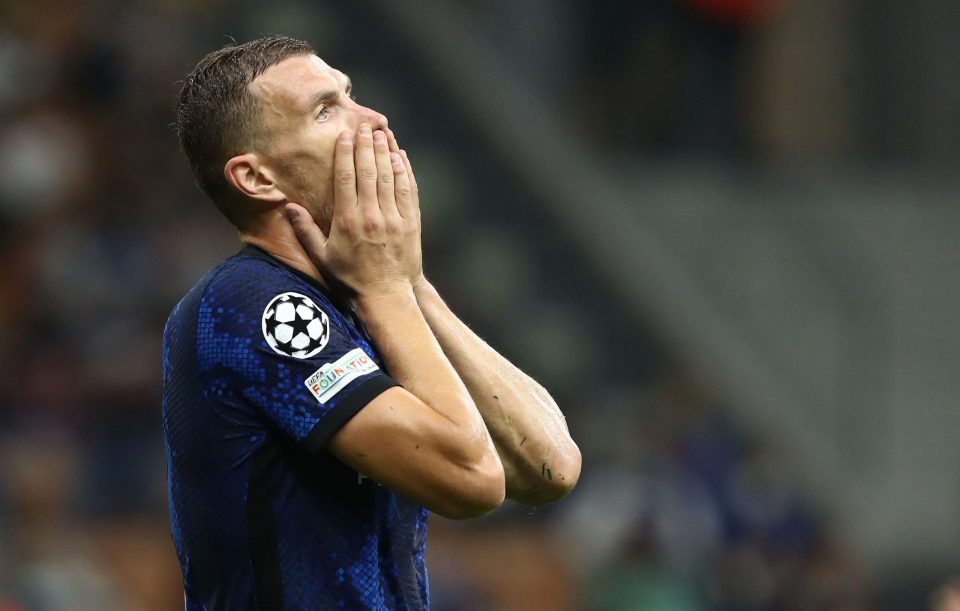 Genoa head coach Alexander Blessin is proud of the fact that his team were able to draw with Inter given the Nerazzurri's quality.
Speaking to Milan-based newspaper Gazzetta dello Sport in an interview published in today's print edition, the Swiss coach hailed his team's performance to keep the Nerazzurri from scoring for a hard-fought point last weekend.
Given their respective form and place in the table, Inter will have expected have been big favourites when they travelled to Liguria to face Genoa last Friday.
However, the home side dug in their heels and made life difficult for the Nerazzurri with their well-organized press, keeping the Italian champions from creating much danger despite dominating possession.
In the end, a goalless draw was the reward for Blessin's relegation-battlers, who came out with their heads held high despite a clear gap between the two teams on paper.
"That draw gave us a lot of confidence," he said. "Not everyone expected that we could get a draw. Did you see their performance against Salernitana? We're talking about a very strong team, to take points against them you need to play well. And we did."