Nerazzurri Legend Gianluca Pagliuca: "Inter Back To Form After Salernitana Win"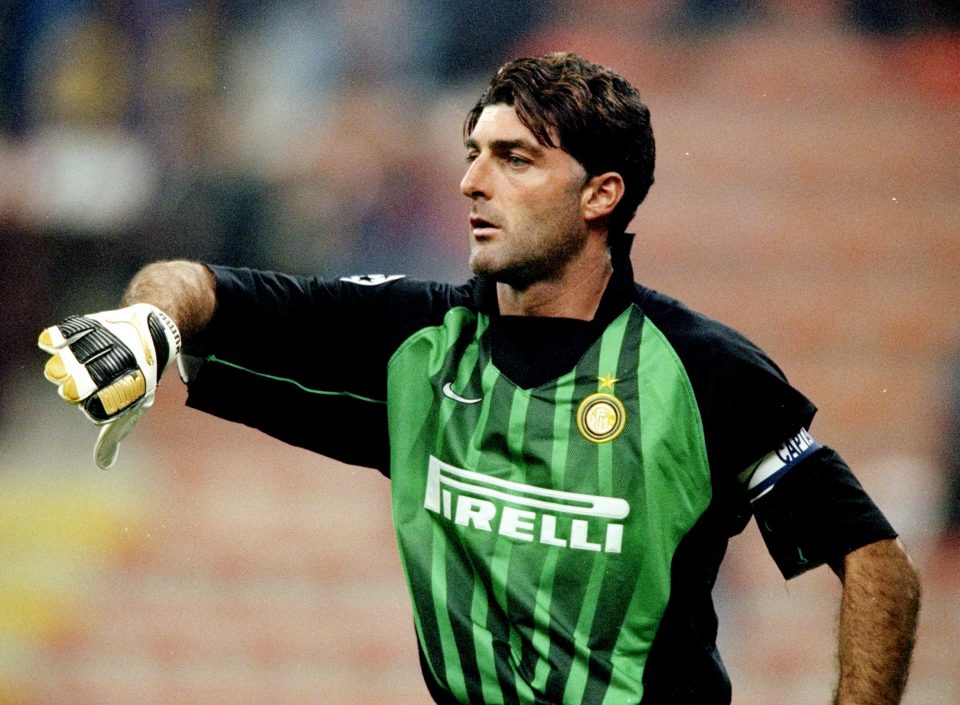 Legendary former Inter keeper Gianluca Pagliuca feels that the Nerazzurri are back in their best form at just the right time in the season with their 5-0 win over Salernitana.
Speaking to Italian news outlet FCInter1908, the former keeper emphasized the importance of playing in resurgent form with Liverpool away and the Serie A run-in just around the corner.
Inter had a February to forget, taking just two points across four matches in Serie A whilst they also lost the first leg of their Champions League round of sixteen tie against Liverpool 2-0.
Now, the Nerazzurri find themselves locked in a very tight Scudetto race against AC Milan and Napoli with Atalanta and Juventus breathing down their necks as well, and also travel to Anfield with a mountain to climb in the second leg of their Champions League tie.
Pagliuca is of the view that the 5-0 win over Salernitana could be an important signal of the team's capabilities in this massive period of their season.
"The win over Salernitana has gotten some things back on track," he said. "I'm convinced that Inter will play their game [against Liverpool], without letting themselves be influenced by anything else."
"They have the right, but also the duty, to believe that they can do it," he said of the second leg against the Reds. "It's inevitable that, if the result were to be further put in jeopardy, Inzaghi would do well to make more conservative choices, but that's something to think about when the match is underway."
He emphasized that "Inter must go there to go for it. It's a pity that they'll start from 2-0 down, for me that was too heavy a defeat for what we saw on the pitch."
Of Friday's big win over Salernitana, he said that "They were all very focused from the first second of the warm-up, they wanted to win and didn't want to underestimate their opponents."
"I saw a team in very good form," he added, "who attacked their opponent from kick-off, without ever losing patience. It briefly seemed like it could be another cursed evening when Lautaro hit the crossbar, but they did well to never give up."
Of Martinez, he said that "He looked very good to me on Friday, he managed to shake off some tension. He scored three very good goals, he could have scored some more, but that's absolutely fine."
Of Robin Gosens' debut for the team and the role that the German can play over the rest of the season, he said that "He already has great energy, despite not having played for a long time."
"He came in with the right attitude and is certainly a very significant weapon for Inzaghi," Pagliuca added. "Atalanta may have made a good capital gain, but Inter have purchased an excellent player."
And asked whether he still considers the Nerazzurri to be Scudetto favourites, he said that "Yes, especially because if they win their game in hand then they're clear at the top, regardless of Napoli and Milan."
"It may also be a small advantage that they only have Juventus to come of the head-to-head matches with direct rivals," he added, "but from here until the end all the matches will be complicated, even teams fighting for survival."