Italian Journalist Mario Sconcerti: "Serie A Could Be Won With 81 Points So Inter's Clash With Juventus Decisive"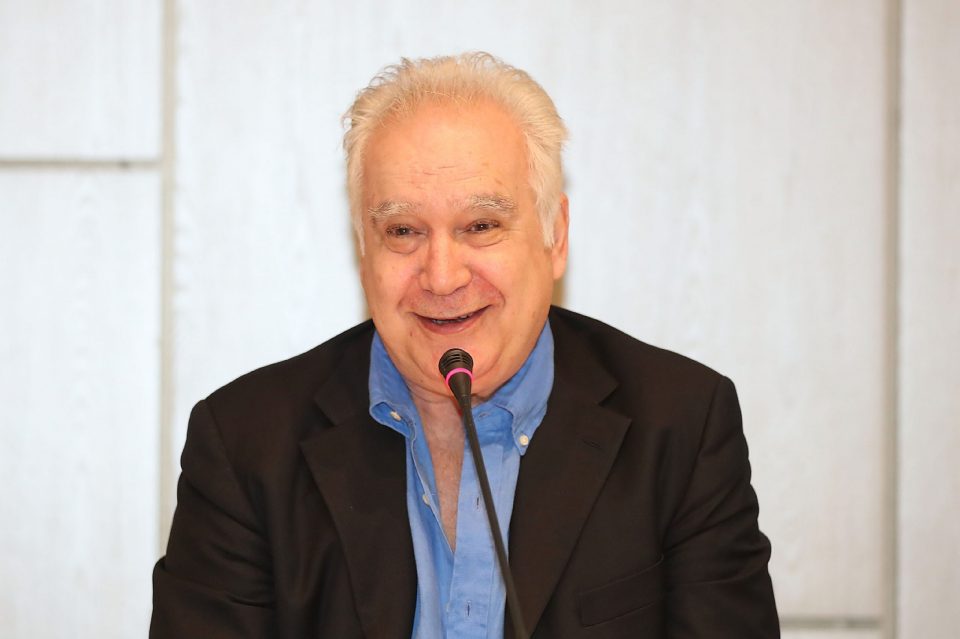 Italian journalist Mario Sconcerti believes that Inter's Serie A clash with Juventus on April 3 could be decisive in a Scudetto race that looks set to go down to the wire.
Writing in his column in today's print edition of Milan-based newspaper Corriere della Sera, Sconcerti emphasized the potential significance of the clash with the Bianconeri in terms of the projected points totals for the season.
The Scudetto race is likely to go down to the wire, with the Nerazzurri and city rivals head-to-head at the top of the table for the moment and the likes of Napoli, Atalanta, and Juventus still within striking distance.
As Sconcerti notes, no team this season has shown the form that would be required to dominate the league and amass a points totalin the high 80s or the 90s, as has often been the case for Scudetto winners in the recent past.
As such, the Nerazzurri will need every point that they can take from their next match, and their head-to-head clash with Juventus at the beginning of next month could prove to be the most important of these.
"With the average points continuing as they are the final standings would be this," Sconcerti writes, "Inter 80.77 points, Milan 80, Juve 76-75, Napoili 72-73."
"The point cant be made that a team could win all their remaining ten matches, and so for this the average points would rise to an unpredictable level," he continues.
"It could happen, but this year nobody has managed ten consecutive victories," he points out.
"One final key factor will be the result of Juventus against Inter, the last real head-to-head clash between direct rivals," he continues.
"If Juve win, their points total would not change much because Juve starts from an already high average, 2.28 per game," he goes on. "They would always remain third at around 76 points."
"For Inter, however, it is another decisive result," Sconcerti writes. "If they were to lose, their final projection would drop from 80.7 to 78, 79 if they draw."
"This wouldn't be enough," he emphasizes. "At the end of the day, the title could be won with 81 points."