Lecce Sporting Director Pantaleo Corvino: "Don't Want To Feed Rumours Inter Are Interested In Defender Morten Hjulmand"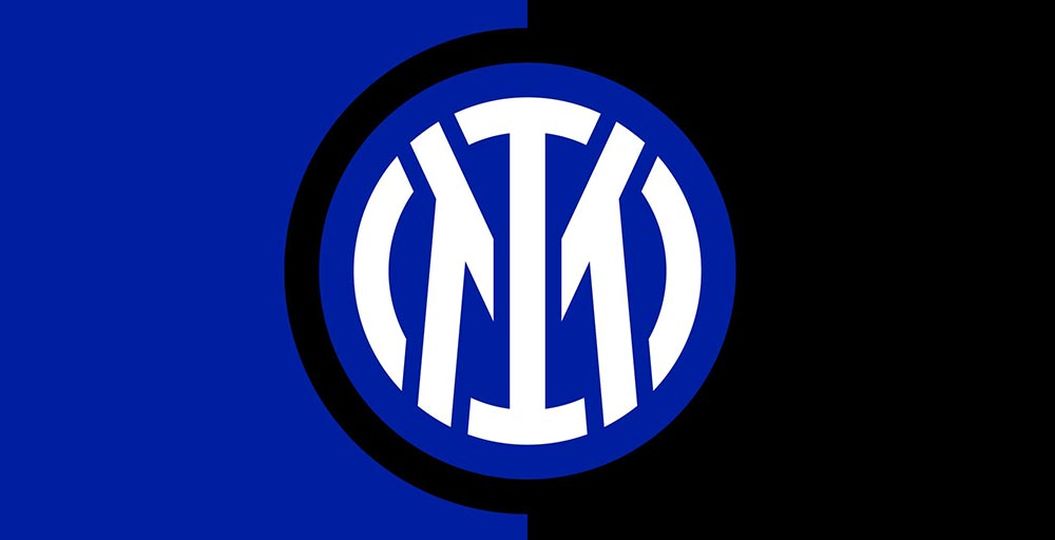 Lecce Sporting Director Pantaleono Corvino has spoken out about the transfer rumours linking Inter to young defender Morten Hjulmand.
Speaking to Italian news outlet PianetaLecce.it, the executive made a point to quash the rumours that the Nerazzurri are considering moving forthe 22-year-old, as it could be bad for the player's development and mentality.
Some recent rumours have emerged that the Nerazzurri are considering a move for Hjulmand based on his performances for Lecce this season.
The Dane has had an impressive campaign in the Serie B side's backline, and could well earn a move to the Italian top flight if he continues his development as he has been doing.
However, Hjulmand is also at an important stage in his growth within the senior game, and Corvino was keen to stress that commenting on rumours of this nature only serves to distract a young player.
"We always try not to feed rumours that can harm the players," he said about the situation. "Football sometimes leads to this as well."
"Our experience tells us to deny it," he added, "at this stage I deny everything because we're all focused on keeping in the automatic promotion places."