Ex-AC Milan Defender Alessandro Costacurta: "Inter Shouldn't Feel Superior After The Liverpool Game"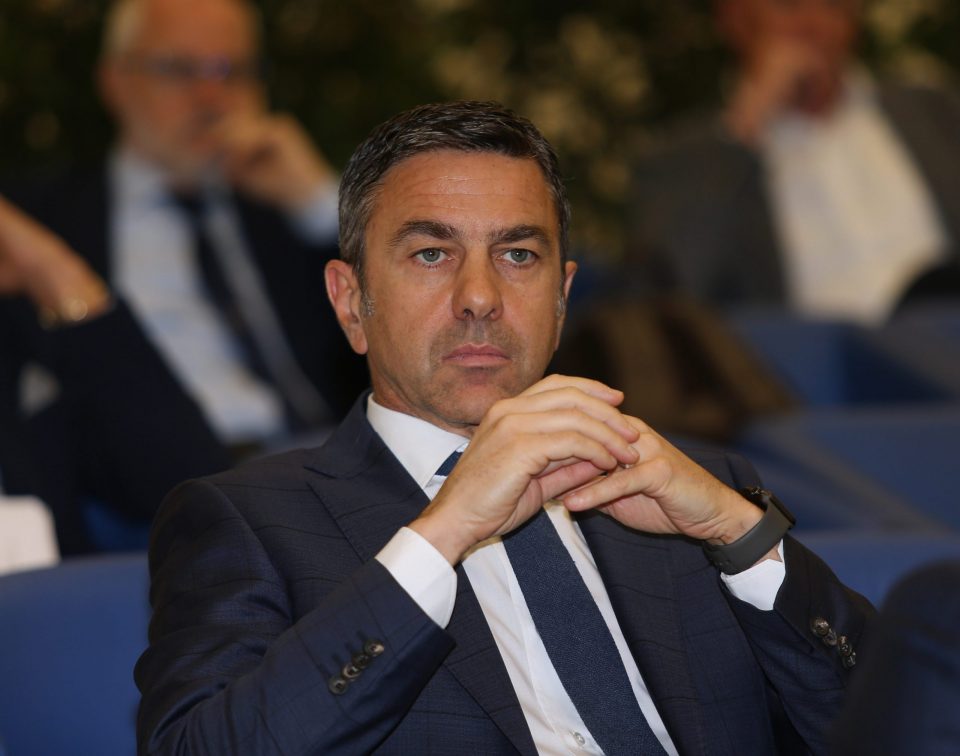 Former AC Milan defender Alessandro Costacurta has said that Inter should not feel superior in the title race after beating Liverpool at Anfield on Tuesday night, according to a report in the Italian media.
Speaking during an interview with La Gazzetta dello Sport, the former defender explained that Juventus have partially returned to the title race and Inter should not feel superior.
"Juventus also returned to the title race, but only partially. The top three remain ahead, Inter shouldn't feel superior after the Liverpool match."
Alessandro Costacurta then explained how AC Milan have changed their way of running the club so that they do not just sign players who will bring short terms success to the club, even if that works in Europe.
"At the international level, things have changed. Today Milan is based on a sustainable logic, which has produced winning ideas anyway. Before, the owners leafed through the register and signed the golden players. To dominate in Europe, that is the difference
Inter did beat Liverpool 1-0 at Anfield on Tuesday night but it was not enough to overturn the 2-0 defeat that they suffered in the first leg at San Siro.
They took the lead on the hour mark after a wonderful strike from Lautaro Martinez but Alexis Sanchez's red card meant qualification was unlikely.