Ex-Inter Defender Fulvio Collovati: "The Scudetto Is Between Inter & AC Milan"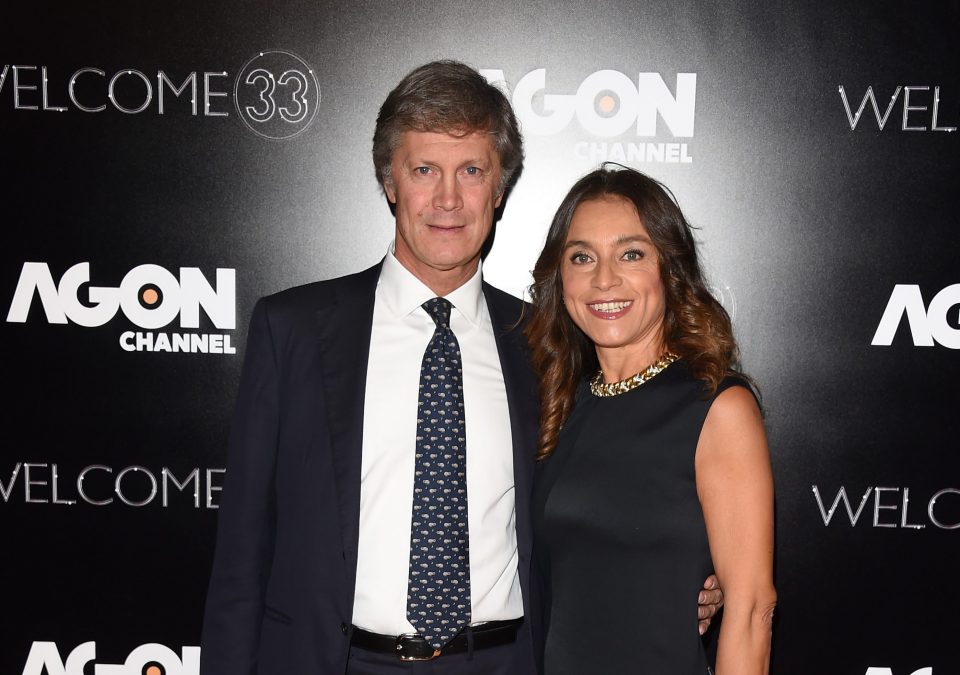 Former Inter defender Fulvio Collovati has said that the Serie A title race is now between Inter and AC Milan, according to a report in the Italian media.
Speaking during an interview with ItaSportPress.it, Fulvio Collovati explained that the Scudetto is now a two-horse race but he does not view Napoli as totally out of the picture following their loss to AC Milan recently.
"For the Scudetto, it will be a two-way race between Inter and AC Milan, but also keep an eye on Napoli, who I do not think of as doomed."
He also discussed the elimination of Inter from the Champions League and how that will affect Inter's role in the title race.
"I don't think that getting knocked out will facilitate the race for the Scudetto, go and ask Inzaghi if he is happy to be out of the Champions League."
One striker that Inter are heavily linked with is Sassuolo forward Gianluca Scamacca. Fulvio Collovati is clearly a great fan of the Neroverdi player as he says Inter should do everything to get him.
"If I were at Inter I would do everything possible to take him, with Lautaro he could be the cornerstone of the future. Dzeko? He will not stay out of the project, but we need to start thinking about the future."
He does not share the same enthusiasm for the links between Juventus forward Paulo Dybala and the Nerazzurri. He thinks the Argentine has too many physical problems to be worth the investment.
"What could Dybala do for Inter? He is a great player, but he has too many physical problems. I don't know if the investment could be worth it."